Find financial freedom today
Free callback
How you can benefit from Debt Review
Convert your debt repayments to a single, monthly payment.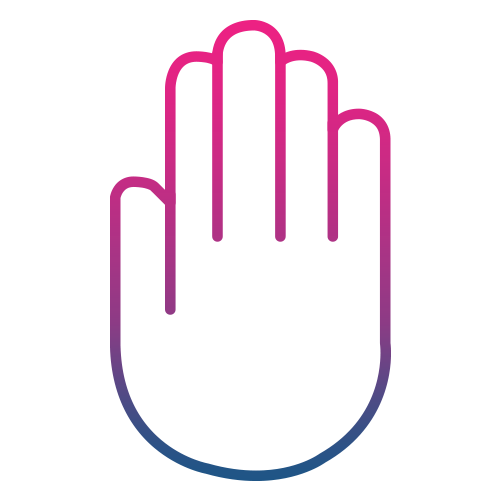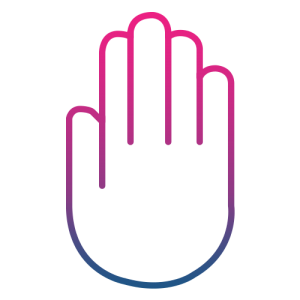 Stop Creditors
from hassling you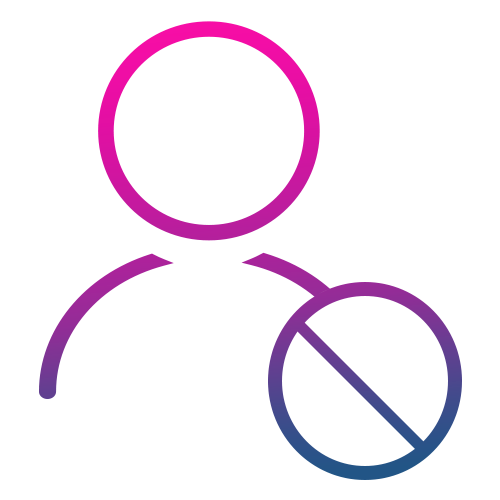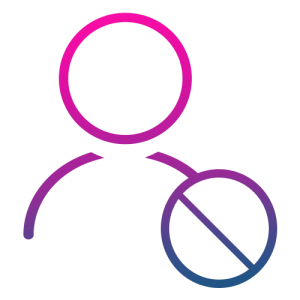 Avoid
blacklisting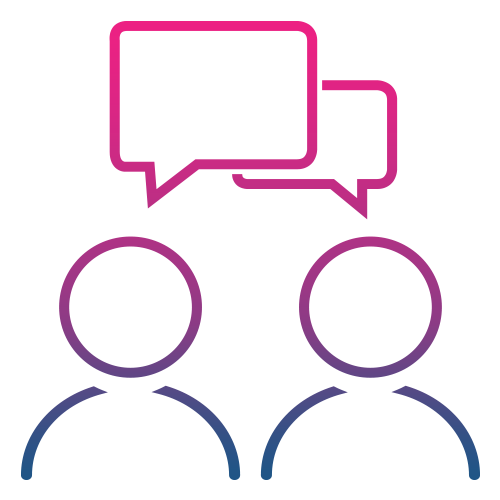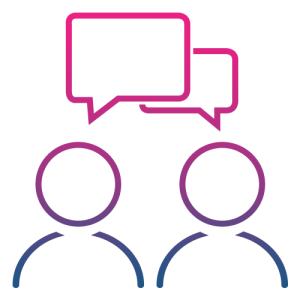 Receive expert debt counselling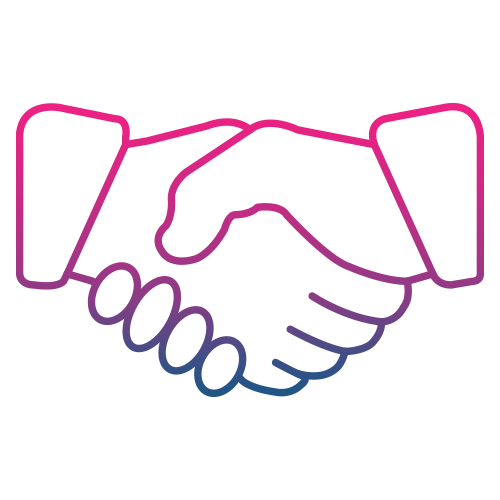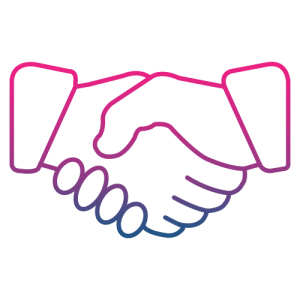 Negotiate your debt & get payment reductions
BECOME DEBT-FREE IN 60 MONTHS OR SOONER
* Subject to individual affordability
Why choose Debtline?
We are passionate about helping people regain control of their finances.
We have an expert team of NCR-registered debt counsellors who are dedicated to assisting you.
We are South Africa's most innovative debt management company.
All your information will remain strictly confidential.
Receive expert debt counselling.
Avoid blacklisting.
Stop creditors from harassing you.
Negotiate your debt and get payment reductions.
Convert your debt into one single payment.
BECOME DEBT-FREE IN JUST FIVE STEPS
Fill out our contact form and we'll call you back.
We will conduct a formal review of your finances.
We will create a tailor-made monthly budget for you.
Following the signing of an affidavit by you and court confirmation, you will be placed under the legal protection of Debt Review.
We will draw up a debt repayment plan to get you debt-free in 60 months or sooner.
Don't take our word for it – read what our clients have to say!
Thanking Debtline for all of their help. I have been struggling with debt since July 2019 and Debtline has helped change my life. I believe you can help save many others. Myself and my family put our trust in you and you have helped us return to a normal life.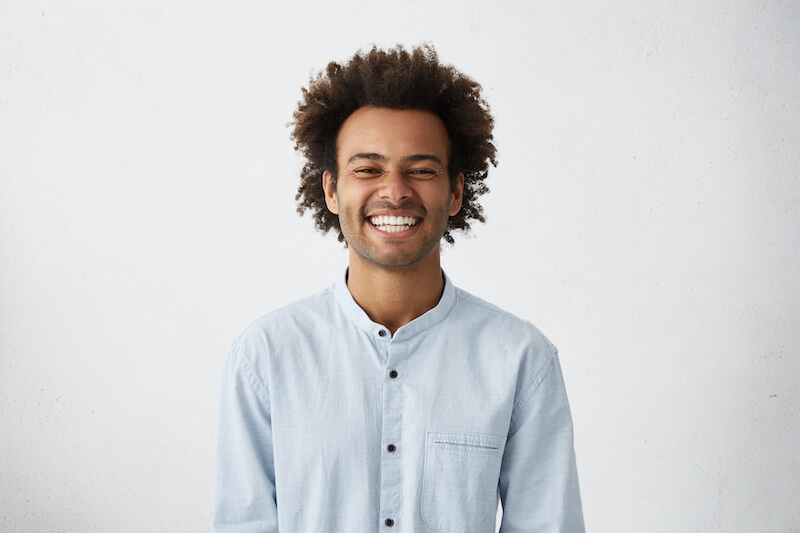 Elroy Khan
I called in for a loan but got offered debt counselling instead. I was hesitant at first because of what I have heard from other people. Your team then offered to explain how debt counselling works and how you could help me not lose the one thing I am dependent on, my car.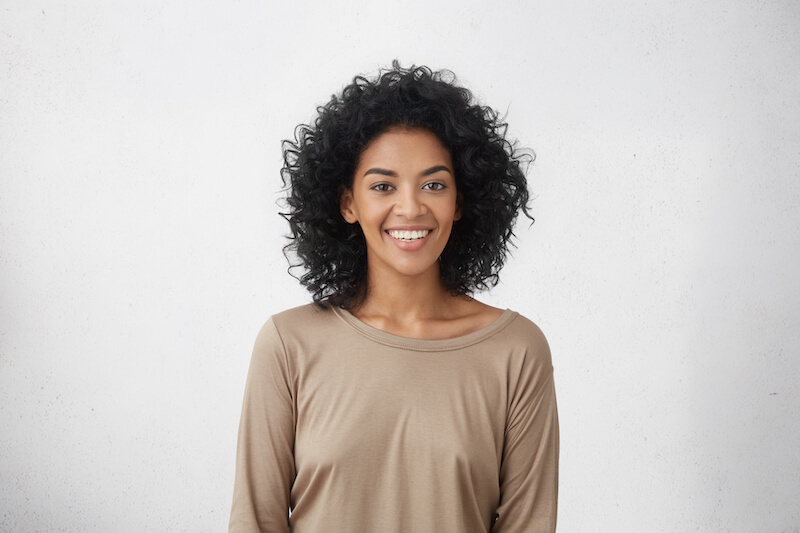 Ali Abram
I, Aleksander Abbas, rate this team 100%. They were excellent in assisting me with my debt review application form. I feel so relieved and helped by this team's assistance. I paid a reduced amount for my instalments and I am now covered. I thank this team so much for their assistance.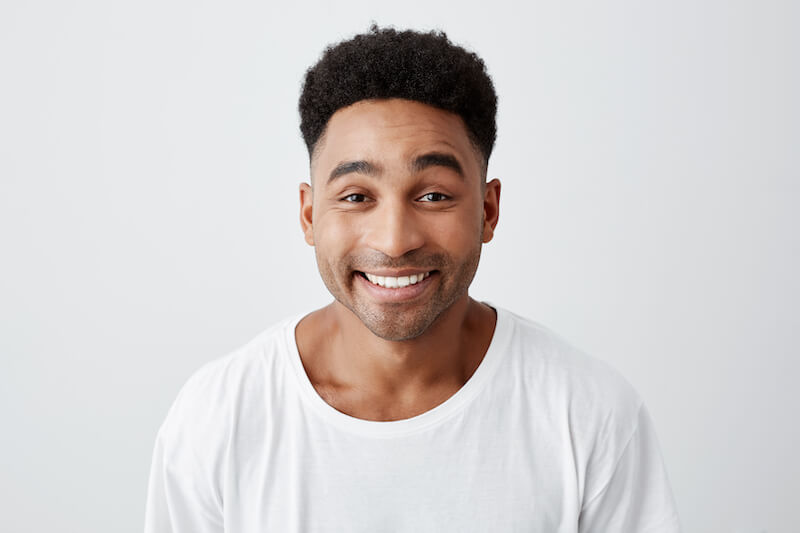 Aleksander Abbas
BECOME DEBT-FREE IN 60 MONTHS OR SOONER
* Subject to individual affordability
Speak to us with confidence
Our experienced debt counsellor Bruce Arendse (registered number: NCRDC3377) guarantees that your application will be dealt with in a professional manner, with your privacy guaranteed & with customer service of the highest level. Bruce is a vital part of our team with years of experience in helping people getting their financial wheelhouse back in order.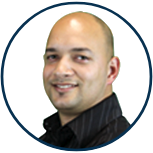 Postal address: 24 Hans Strijdom Ave, Foreshore, Cape Town, 8001 | Customer care: +27876546470.
Copyrights 2020-2021, All Rights Reserved. Debtline.co.za | Privacy Policy