October 25, 2023
5 Ways to Treat Yourself on a Budget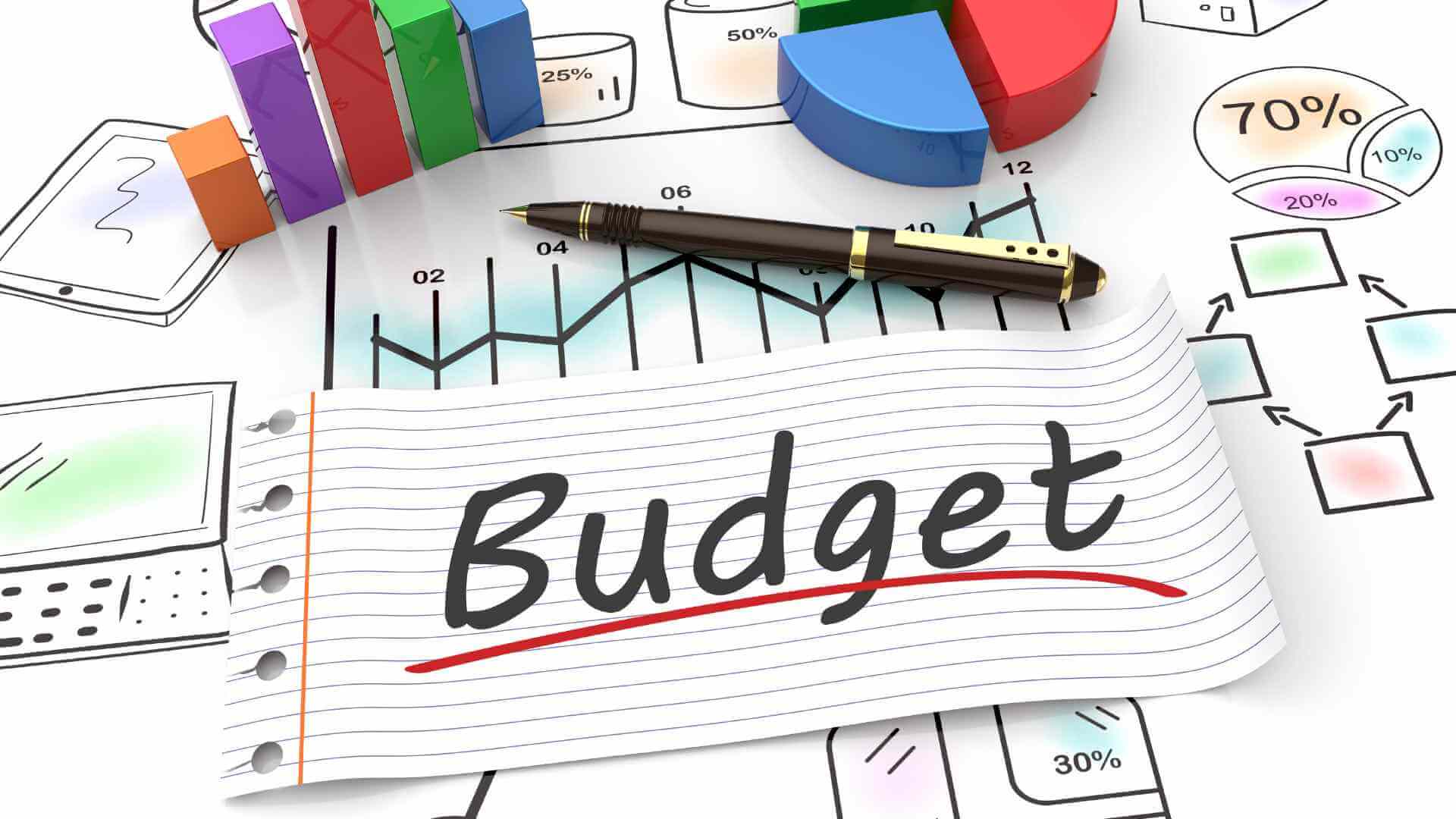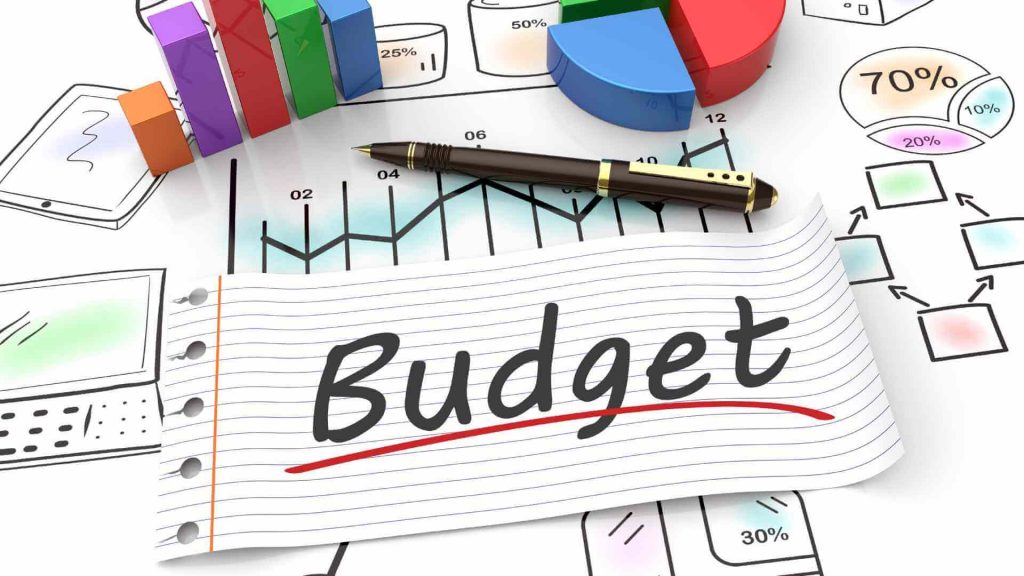 It's good for your mental and emotional health to spoil yourself every once in a while, but it's also important to be financially responsible and hold off on buying expensive luxuries if you can't afford them. This is especially true if you're in debt – the temporary happiness you will get from indulging in a pricey purchase is just not worth it.
Luckily, there are plenty of inexpensive, and even free, ways to treat yourself until you are financially stable enough to enjoy a shopping spree…
1. Bake Instead of Buying
We all love a good sweet (or savoury) treat, but the bills can really add up if you're grabbing a snack off of the shelves every other day. Rather than spending R20 on a bag of chips or a slab of chocolate, buy some flour, sugar, eggs and other cheap baking ingredients. You'll be able to get way more value for money (one bag of flour can make many, many muffins) and you'll get to enjoy delicious, home-baked treats. You may even find that you really enjoy baking, and you can even turn it into a little business!
2. Rearrange Your Space
There is something so refreshing about giving your living space a makeover – scrubbing everything clean and playing around with some interior design just has a way of making life seem a little more exciting. This is also a good compromise if you're tempted to splurge on fancy décor items.
3. Enjoy Some DIY Spa Treatments
There are literally thousands of recipes online for DIY hair treatments, face masks and body scrubs that you can make with ingredients that are sitting in your fridge or pantry. So, do some digging and pamper yourself with an at-home spa day!
4. Make the Ordinary Extraordinary
You don't have to break the bank to enjoy a special occasion – re-purpose those load-shedding candles for a fancy but cheap candle-lit dinner, get all dressed up just to go pick up groceries, pick some wild flowers for your home. Little things that make your day special can really help to lift your mood if you're feeling down about your debt.
5. Get Thrifty Threads
Instead of buying some expensive new items for your wardrobe, check out thrift stores or, better yet, do a clothes exchange with your friends! You can choose to either borrow from each other, or even permanently swap clothes.
While it's easier to simply spend some money for an item or experience, learning how to create your own indulgence and appreciate the little things will go a long way. Plus, this is something that you can carry with you for when you are out of debt, and it is sure to help you with money management.
However, we do want to get you to the stage where you can spoil yourself without the worrying – fill out our contact form, we'll give you a call, and we'll work together to get you debt-free in 60 months or less.