November 27, 2019
Avoid the Pitfalls of Black Friday Savings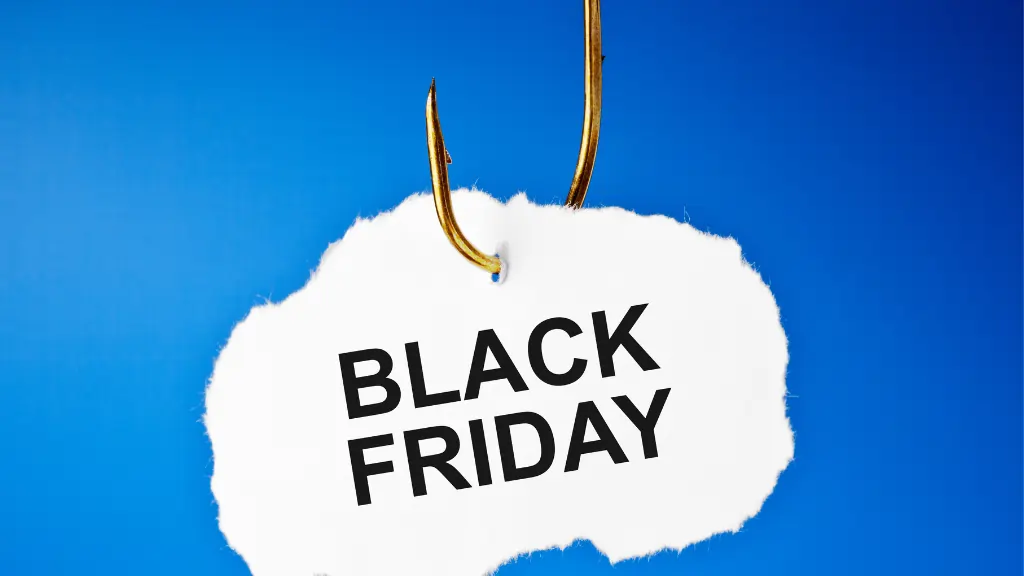 We all know Black Friday and the 'savings' we see. Shop windows shout MASSIVE SALES and our inbox is filled with mails of discounts and massive percentages off prices.
It's exciting to see our favourite products selling at cheaper prices.
But if you aren't careful, the 'savings' can become unnecessarily expensive.
The best advice we can offer is to avoid Black Friday shopping and keep an eye away from the non-essentials. Don't buy what you don't need it! If you are interested in Black Friday shopping though, be careful of certain traps that are put in place by businesses to try and get you to spend on the 'day of saving'.
How to Prevent Unnecessary Buying on Black Friday
Do your research
Something companies won't tell you is that many products sold on Black Often are made just for the day. The discount on the product is simply a sales pitch trying to entice you to spend money believing you are saving money. If you're going to buy something on Black Friday, pay careful attention to what you buy as some of these products are of inferior quality. Avoid buying a product of lower standard and double-check model numbers. This is especially important if you want to buy a device like a television or a cell-phone.
Make a list before the day
Specials can be helpful if you need (or desperately want) to buy something in particular. If you make a wishlist before the Black Friday day, you might be able to save a little without over-spending on other meaningless purchases. Just make sure you stick to your list and try and keep it to the essentials!
Pay attention to the price and not the discount
Don't focus on what you're saving. Rather focus on what you are spending. This way, when you consider a R2000 product cut down by 50%, you're concentrating on the R1000 you'll be paying.
Instead of Black Friday Purchases…
If finances are a concern and you are worried about the money you have to pay off, spending money on products on Black Friday will be adding to your debt. Rather focus on paying your money back, rather than spending it on things you don't need.
Get in touch with us for a confidential pre-assessment of your debt and use your money wisely, focusing on your future financial freedom!