September 18, 2020
EMPOWERING SOUTH AFRICANS THROUGH DEBT REVIEW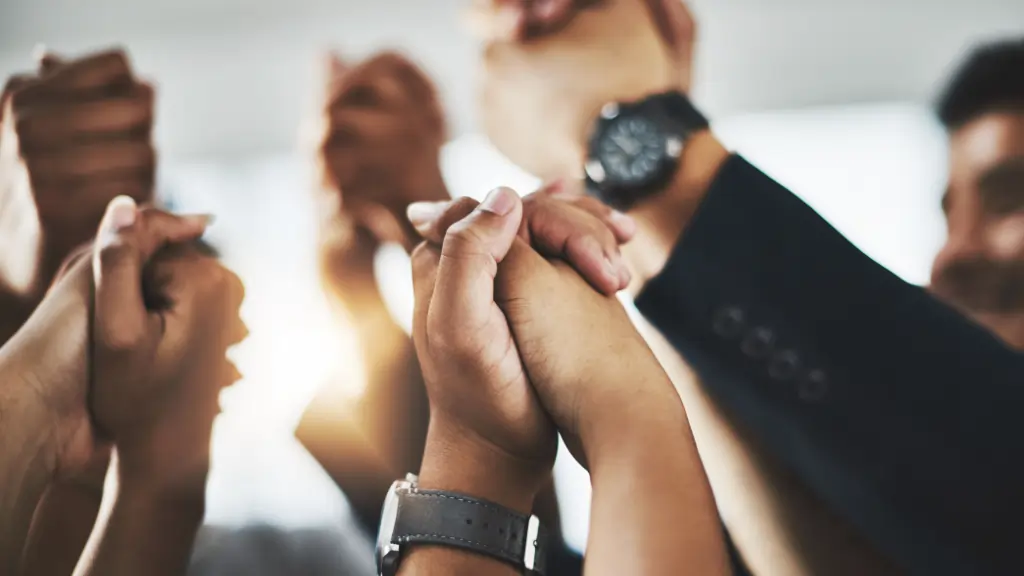 September brings a wealth of growth and change to air as we welcome the new beginnings of spring and set our eyes on the path ahead. But that's not all – it also presents us with a very special opportunity to reflect on how far we have come:
HERITAGE DAY!
This uniquely South African occasion aims to celebrate the beautiful diversity that runs through our country, while also honouring the struggle of all those who have fought to create equality for all who live here.
We are a nation that has struggled through oppression and tragedy, and that leaves scars. The legacy of colonialism and apartheid, coupled with a struggling economy, has made our people vulnerable to poverty, debt and financial imprisonment.
We at Debtline recognise that radical change is needed, which is why we have dedicated ourselves to empowering South Africans through debt review.
The debt review process was introduced in 2007 and has sinced helped thousands of South Africans to reclaim their financial freedom through:
Creating a restructured debt repayment plan with a reduced monthly payment amount
Providing legal protection from asset repossession
Facilitating negotiations with creditors for reduced interest rates
Providing legal protection from harassment by creditors
Protecting clients from being declared bankrupt or insolvent
Helping the client to create and follow a realistic monthly budget
Providing a network of financial experts and advisors for consistent support and guidance
Most importantly, this invaluable process provides South Africans with a roadmap to financial freedom. It may not be easy, but it is so worth it.
We thrive on helping the beautifully diverse and unique South African people take control of their finances so that they can live out their dreams and protect the future of themselves and their families.
And guess what? You're our next success story.