February 23, 2020
End Your Toxic Relationship With Bad Budgeting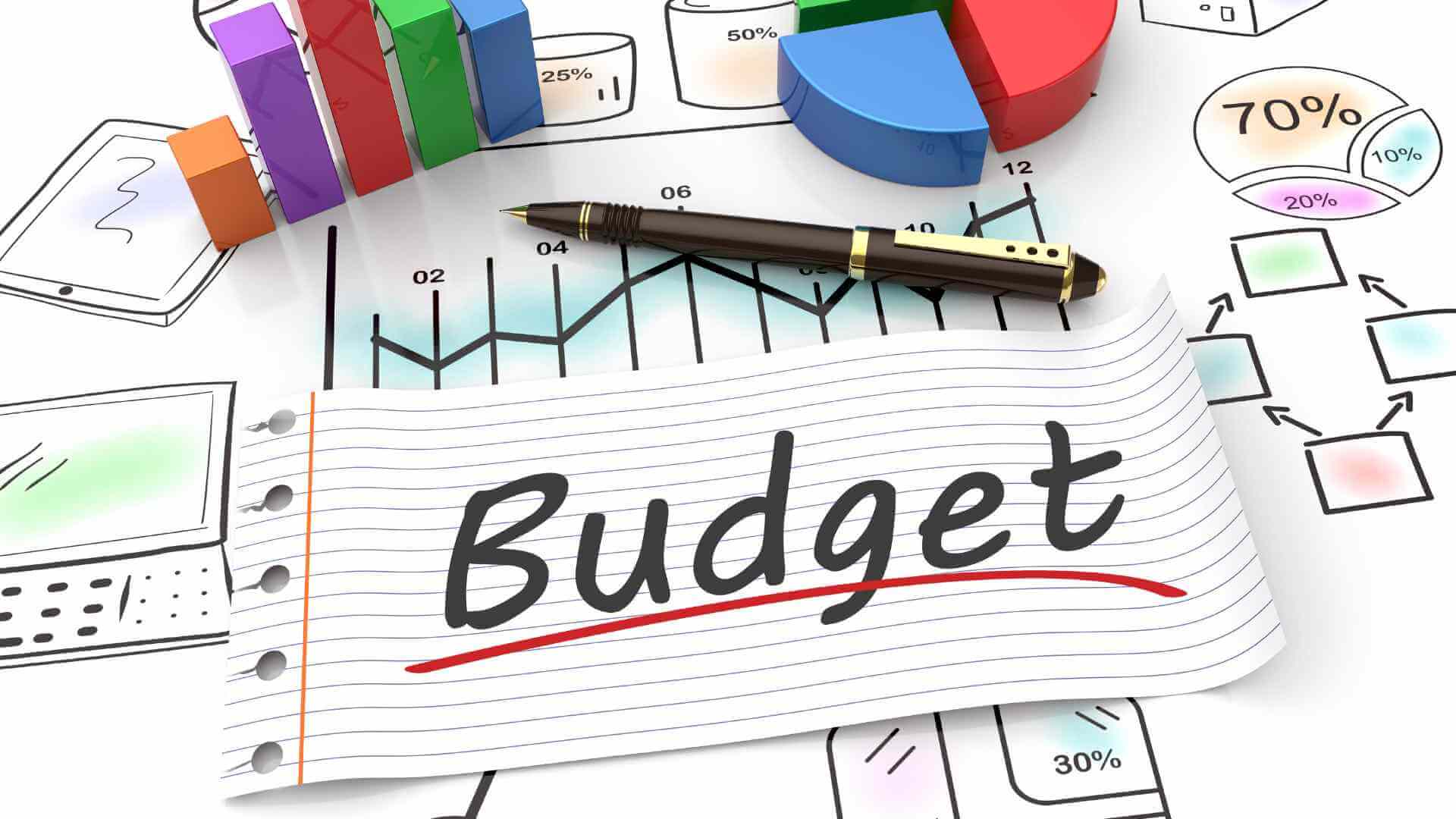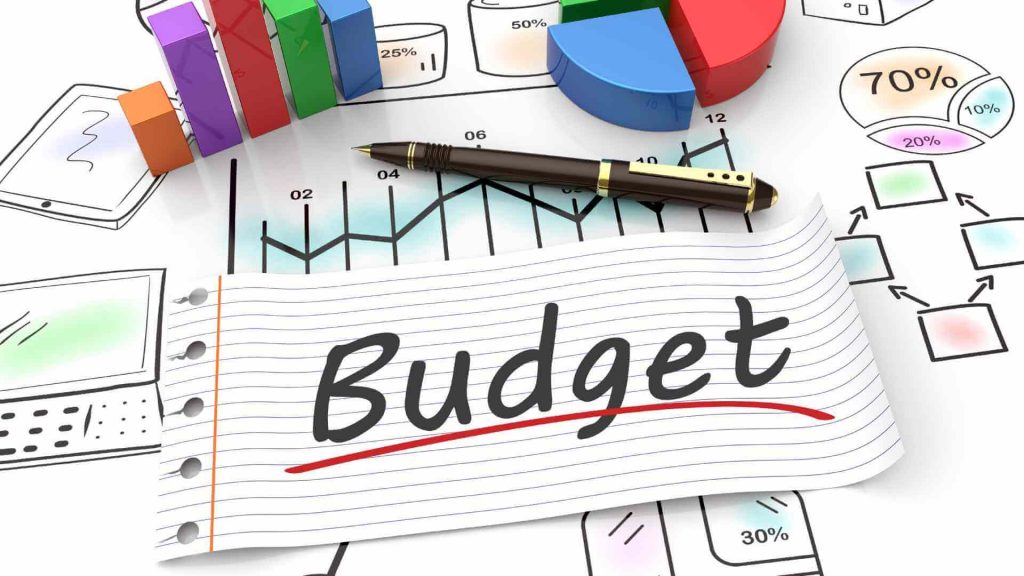 We have a never-ending relationship with debt.
Consider this scenario:
After years of taking care of your debt, you're at long last without a worry in the world – and you would like things to stay that way.
So, what now?
If you've recently taken care of your debt – with a little help from our debt counsellors – and have pledged to avoid the trap until the end of time, we're here to help you remain on the straight and narrow.
Escaping the debt trap requires motivation and self-discipline supported by a strong game plan. It's a life-changing journey that can show you a lot about yourself and your wallet. And no one wants to go through it more than once.
Before we get to the list of helpful tips, let's take a moment to devise a game plan for what is to come. You'll need to fight the battle on three fronts:
Emotional: Dive into what drives your overspending habits. Unnecessary spending is generally an indication of emotional or behavioural difficulties.
Mental: While the journey won't be simple, with each step you'll feel as though you have more control. Remember to take stock of your progress regularly to help keep up your mental endurance.
Financial: Close the credit cards and start researching ideas to free up some cash. Find ways to change your hard assets to cash. For instance, sell a few things that are no longer in use (yes, that may include the blender you got as a bridal gift). The freeing feeling of getting 'rid' of a few things will push you to do more in order to decrease your debt.
Here are a few ways to get – and stay – out of debt…
Admit That There Is a Debt Problem
We know, we know! It's not as easy as it sounds. Admitting that you have a serious debt problem can be tricky, especially when you realise that your behaviour is at the root of it. Be that as it may, it needs to be done before you can start the journey of working to escape the cycle for good.
Crunch the Numbers
Once you've admitted you have a problem, you're ready to start crunching the numbers. You don't have to be a math genius or an accountant for this. Simply accumulate all your financial statements, receipts, home loans, car loan instalments, outstanding student loans, and personal loan repayments. Also, note all your sources of income.
Take Action
The first step to escaping debt is to make small repayments on your credit cards. Rather than taking care of all the debt on one card, try to make a few instalments on each.
The second step is to get help. Contact Debtline with our free callback form and our debt counsellors will be at your side until you're in the clear, negotiating with creditors for lower interest rates on your behalf.
Spend Your Money on What Really Matters
Ask yourself whether you really require that gold bracelet, R650 skincare product or DSTV account. Start spending cash on just the basics, and cut back on things you don't generally need. This may seem difficult at first, but you will eventually get the hang of it. Just spend on groceries, petrol, rent and taking care of utility bills. Swap eating out at restaurants for home-cooked dinners and Uber rides for a train ticket or bus card. Do a little research on coupons or promo codes, limits and reasonable deals before purchasing anything you need.
Small tweaks can free up a great deal of cash over the long haul.