November 11, 2019
How to Make The Most of Your Year-End Bonus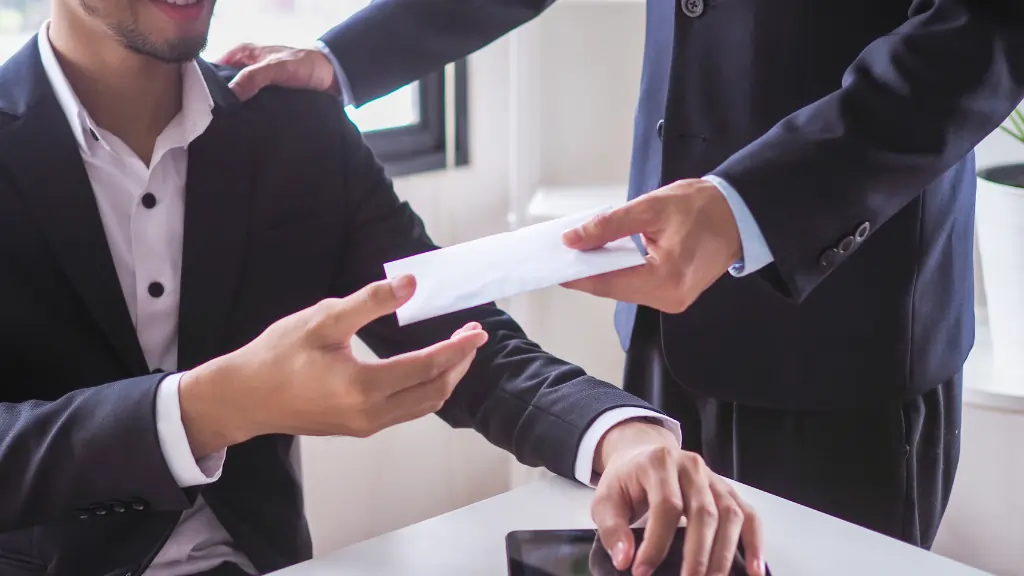 The end of the year is coming up quickly, with less than two months left in 2019. The month of November brings with it several things, such as the hard stretch of work before the Christmas holidays and the exciting year-end bonuses!
It might be tempting to take your end-of-year bonus and spoil yourself with that new phone you've been looking at, or using it all on expensive Christmas presents for the family. However, there are better ways to make sure the money lasts longer and goes further for you.
Stick it into savings
Putting aside money today for the emergency "rainy day" fund can have a major positive impact on your financial future. If you think about it, the year-end bonus is literally that – a bonus on top of what you usually earn. It's recommended that you put at least 50% of your bonus into a saving plan or account. It might be difficult now, but your future self will thank you for saving earlier rather than later!
Invest in your future finances
Much like saving, investing is putting your funds away for the future. The difference between saving and investment is that there is a little more risk associated with investing. It's risky, but the potential reward can be much higher. Depending on where you invest, it is possible to make a good fraction profit on the money you put in. When investing, it is highly recommended that you do thorough research first so that you are aware of the possible risks attached.
Pay off your existing debt
Imagine walking into the future without any interest racking up on payments you made years earlier? Getting the debt off your back will open you up to financial freedom with reduced stress and monetary worries! Start by paying off your debt by making the first dent with your bonus paycheck.
Get in touch with us to see which debt-relieving solution is best for you!
Start a "holiday next year fund"
Telling your kids that you're not going away this year, but are planning on a trip somewhere next year will give them a double-excitement (because they'll be eager about the news this year and their enthusiasm will increase during the year!) and it will motivate you to save throughout the year to make a big deal of it. Put your year-end bonus aside to cement the decision.