February 8, 2018
South Africa's Consumer Debt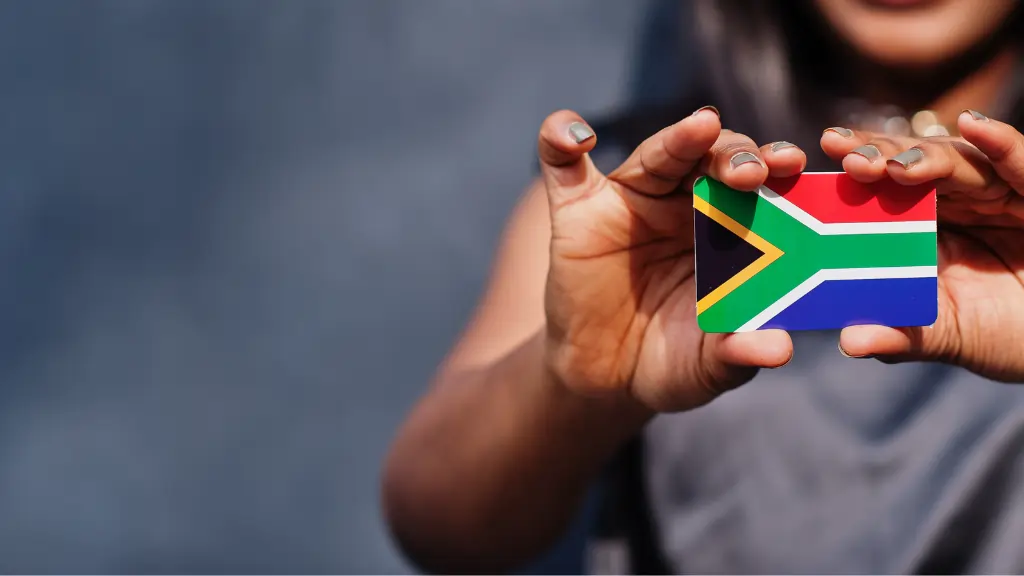 South Africans are becoming more heavily indebted, with interest rate hikes and the weak economy crippling households across the country.
The problem has again been highlighted in the latest Gauteng City-Region Observatory Quality of Life Survey report, which shows that the levels of indebtedness in the province have risen across all income groups.
Gauteng is South Africa's most populous and wealthiest province, but also holds the title of having the most indebted citizens.
According to the GCRO report, About 40% of Gauteng residents have some form of debt against their names or households.
This has significantly increased, by 10 percentage points, since 2013.
"Households who earn more money are more likely to also be in debt, presumably due to asset investments, but more concerning is that the uptick in the incidence of debt in 2015 over 2013 is most marked in lower income groups," the report said.
According to the group's data, households earning between R38,401 and R102,400 a month showed the highest levels of indebtedness (61%), followed by those earning between R12,801 and R38,400 (55%).
Across all income groups, indebtedness has increased, except for the R102,401+ grouping, where the rate of indebtedness stayed the same.
The GCRO survey is based on 30,000 respondents from across Gauteng and is the largest social attitudes survey ever conducted in the province. Over 200 questions were asked of residents from all parts of the province and every walk of life between July 2015 and May 2016.
For the first time, respondents in the 2015/16 QoL survey were asked whether they found it easy or difficult to save money: only 22% said it was easy or very easy, while 78% said it was difficult to impossible.
"It is important to note that responses differ markedly by race. Only 18% of African respondents said it was easy or very easy to save money, compared to 37% of white respondents," the report said.
Statistics compiled by debt management firm, Debt Rescue show that South African consumers owe the bulk of their monthly salaries to creditors.
The group found that consumers owe as much as three quarters (75%) of their monthly payments to creditors, while almost 60% of the population are struggling to meet their monthly payments for their home loans and credit card payments.
Only 23% of South Africans have any money left at the end of the month – with the other 77% left flat broke at the end of the month, with no hope of saving any money.
More than 11 million of South Africa's credit-active consumers are described as over-indebted. Findings from Debt Rescue in 2015 showed that the average South African had R 70,000 in debt.
If you are part of this average, contact Debtline today and let us help you strive for a future filled with prosperity and possibility.
Source: Business Tech