May 4, 2020
Payment Holidays – Are They Right for You?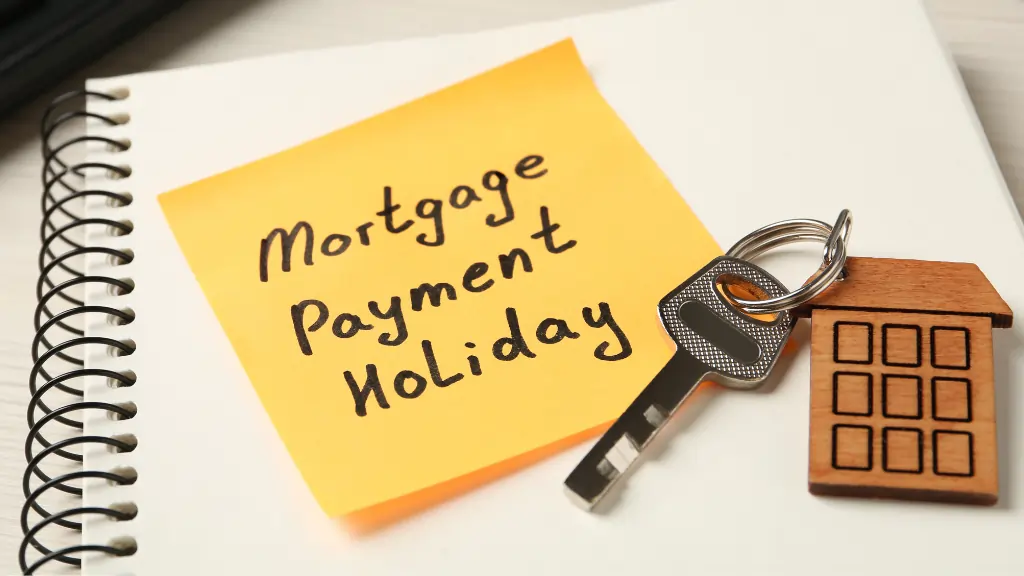 In the current economic climate in which we find ourselves, it's understandable that everything finance-related may seem a bit more uncertain and anxiety-inducing. For many of us, the dramatic interruption of work and life has brought with it an unexpected loss of income and/or emergency expenses that have derailed our budgets.
Many South Africans were forced to come up with temporary solutions for maintaining their livelihoods through lockdown by implementing debt-relief initiatives such as payment holidays. Unfortunately, these aren't as helpful as they may seem. Being free from debt repayments in this difficult time would be fantastic – if only the 'holidays' didn't come with those tricky terms and conditions.
What exactly is a payment holiday?
A payment holiday involves taking a break from your repayments on a credit agreement for a period of one to three months. During this time, you can use the money you're saving to sort out any other credit commitments.
Payment holidays are only available in exceptional circumstances.
Although many lenders are allowing their clients to apply for a payment holiday you may have to undergo checks – for example, on your employment status, income, and so on. Payment holidays may also have an impact on your credit report, as they'll show that you haven't been paying off a debt regularly.
"Taking a payment holiday is great in the short term, but you could be coming home to some big problems," shares Debtline Primary Debt Counsellor Bruce Arendse. "Think of it this way: would you rather patch up a puncture, or replace your tyre?"
It's important to consider a few things before taking a payment holiday.
You're likely increasing your interest. If you are considering taking up the offer, make sure you review the terms and conditions. Interest might still accumulate. The arrangement only extends the payment term and makes the debt more expensive.
Although this is still seen as more desirable than defaulting on payments, taking up the offer of a payment holiday just because it's available would be a big mistake. Especially if you can still afford repayments.
It will also be a bad idea if the terms and conditions are unfavourable. Each situation is unique and will have to be assessed carefully. This can, therefore, cause a lot of uncertainty and confusion around whether you're making the right decision or not.
DEBT REVIEW, on the other hand, is a reliable, long-term solution to your debt concerns.
Let's take a look at why debt review with us is a better alternative:
Our financial consultants will conduct a formal review of your finances and work together with you to draft a suitable monthly budget.
Our team of negotiators will then negotiate with credit providers on your behalf.
This process prevents you from having to declare yourself insolvent or bankrupt.
This process also decreases the risk of a summons as well as judgements against you.
As lockdown, self-isolation, quarantine and working from home have become the new norm, many of us are concerned about whether or not we will be paid – either in full, in part or not at all – during this uncertain time. It's important to remember that you have options and that with the right guidance, you will get through this.
Have you considered Debt Review?