April 13, 2023
Student loans in South Africa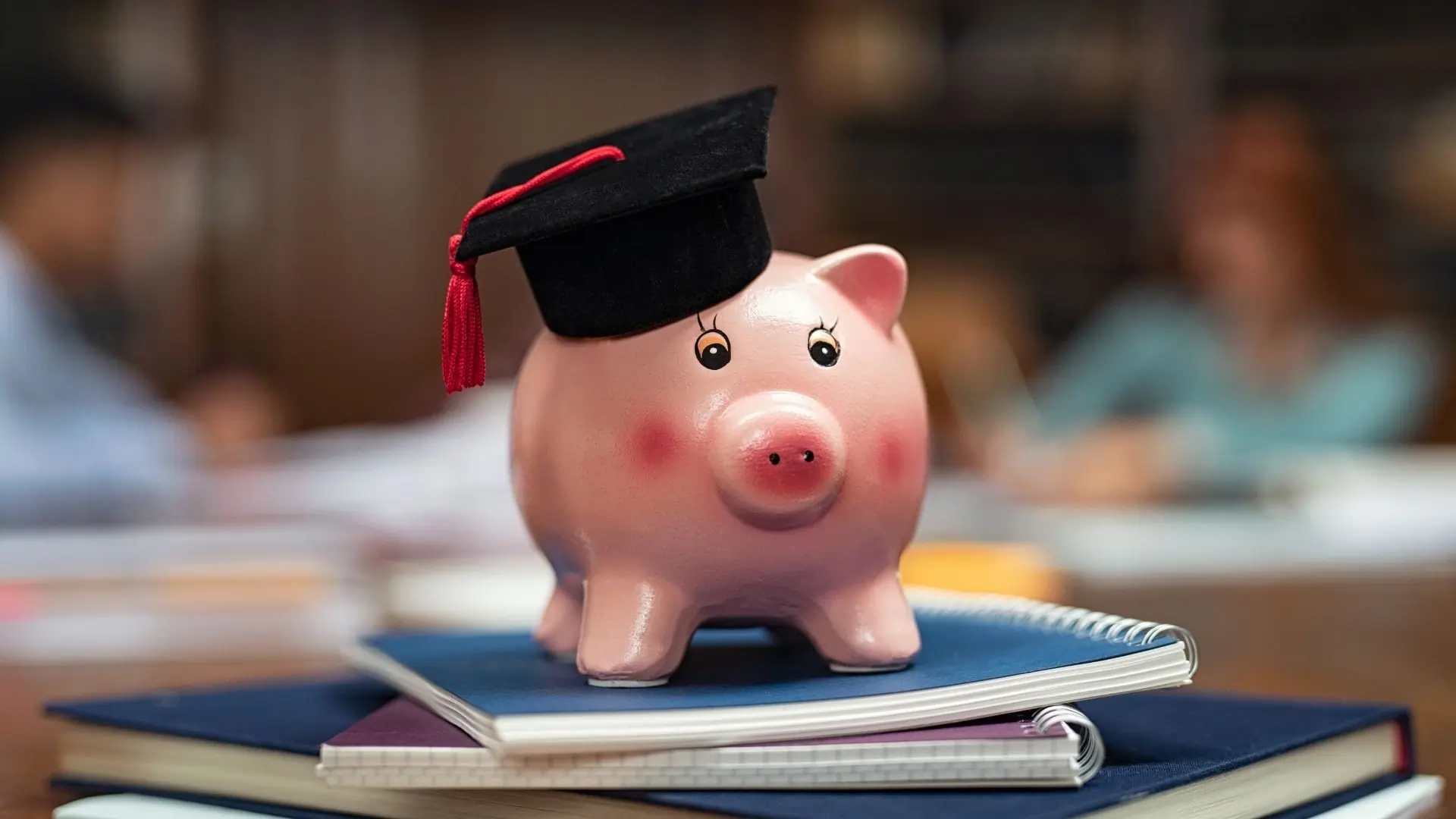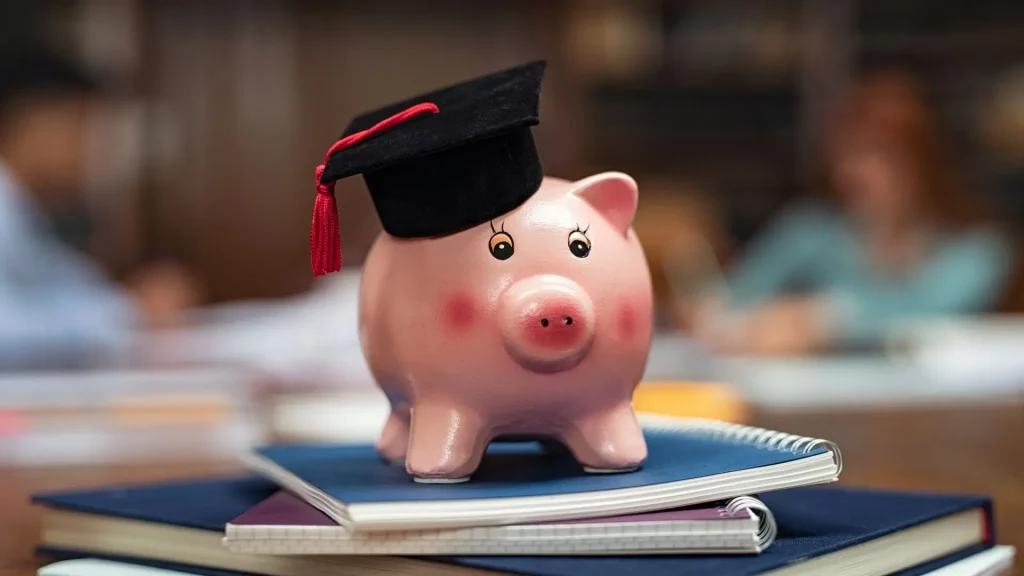 As a South African citizen, it's easy to apply for student loans, credit cards, or store accounts with minimal effort. Younger generations are impacted greatly by the South African economy, especially when managing student loans and debt. As a South African citizen, it is easy to apply for credit cards, store accounts, or loans with minimal effort. Unfortunately, our economic status has gone from bad to worse, with a steady yearly decline.
Accessing your credit report is the best way to understand your financial position and know what you need to change about it. We provide a free service to download your credit score, so click on the button below. We also have a dedicated page where you can read about credit scoring.
How does a student loan work?
Some forms of debt are harder to avoid than others. Student loans offer young people an opportunity to study at their desired university and obtain a degree to make an income and become self-reliant.
Most South African banks offer student loans at a discounted interest rate if students decide to study at a pilot university connected to that bank. Student loans are usually attractive by offering lower interest rates than other institutions and repayments after finishing studies.
Institutions like Fundi offer students education loans, monthly data and airtime, funds for all required eBooks, and more. These funds need monthly repayments while studying and therefore encourage students to work while studying simultaneously.
Student loans in South Africa
Many students struggle with the stress of competing with their fellow students to find a job after graduating. Another huge stressor is paying off that accrued debt hanging over their head. Student loan debt can easily pile up as surviving in the real world after leaving university or college becomes the focus.
Is there a way to reduce student loan debt?
The answer is yes. Some amazing programs and platforms will assist young and inexperienced graduates to decrease their debt. This can be done through debt counselling, setting realistic time goals, and working it into your budget.
Services such as Debtline can provide the support needed to manage debt effectively and ensure that repayments are made.
Tips for managing student loans and debt
Here are a few tips to help you navigate student loans:
The most important thing you can do when taking out a student loan is to know the loan terms – knowledge is power.
When signing to get a loan, read the fine print and look for terms like a grace period, consolidation schemes, and extended repayment.
Get a part-time job and pay something off while studying. Even if it is not required, it will save you in the long haul!
Ways students can be debt-free
It is important to note that the future of SA is in the hands of young South Africans. In an attempt to reduce the South African debt rate, here are ways that students can be debt-free.
Make payments the right way, even if it is only small amounts.
Refinance your student loan if you have good credit and a steady income.
If possible, make biweekly payments. The concept is that you feel you are paying less but, in essence, pay more each month.
Stick to the standard repayment plan – if there is no way of paying in more, don't pay less.
If you earn extra, pay extra, use your tips, bonuses, or a raise to speed up that payback time.
Note: Before making extra payments on your loans, ensure you won't be penalised. Contact the lender and learn more about the terms and conditions.
Find help at Debtline
Debtline is a debt review platform that assists people in decreasing their debt repayments based on what they can realistically achieve. We've partnered with a national correspondence network of lawyers and counsellors to guide and advise you where needed.
We aim to protect your assets and negotiate on your behalf to get you debt-free as quickly as possible.