December 2, 2019
Tips for Festive Shopping on a Budget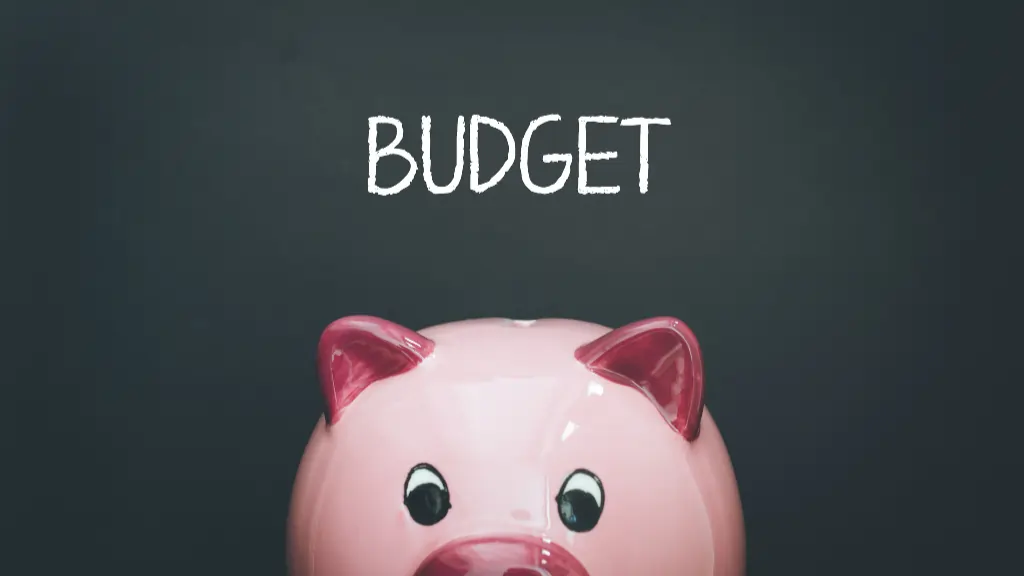 Did you know? The number of individuals in debt increases by nearly 25% in January and February compared to the rest of the year. This is because many are spending their hard-earned cash from the year on festive and holiday shopping. Buying for and giving gifts to loved ones provides festive cheer and warm-hearted feeling, but it can be expensive – and can lead to financial problems down the line.
Instead of spending a lot of money, rather spend time on a thoughtful, more affordable gift and put your finances towards future security.
Make a shopping list first
Before spending any money, make a list of the people for whom you are going to buy presents and then make a list of the potential things they might like. It might sound harsh, but not everyone needs to be included on the list, and not every present need be given! On the list, add options of which presents can be bought, recycled, or made from home and choose the most thoughtful and financially affordable ones.
Where possible, don't buy – DIY!
Why take (from a shop) when you can make? Do-it-yourself presents can be even more special than store-bought products because it shows that love and effort have been put into creating it. If you like baking, for example, make your family an array of baked goodies and put them in a tin from home.
Put a spending limit in place
If you are going to buy, put a number to the maximum you can afford to spend, and limit the spending strictly to below that figure. Going over and above might feel exciting at the time when you buy and when you give the present, but it can have a much larger and longer-term impact than you could anticipate.
Pay in cash and not on credit
What this means: Don't spend money you don't have. If you pay in cash (or with an account which isn't credit), you don't run the risk of going too deep into owing money to any creditors.
Keep your funds aside and put them towards becoming debt-free
Instead of spending money you don't have if you are already in debt, consider signing up for Debt Review and give yourself the gift of long-term financial security! Being in a financially stable position later down the line means you'll be able to Festive Shop to your heart's content with no worries in the next few years!
Become debt-free!