December 11, 2019
Will I Lose My Car if I Sign up for Debt Review?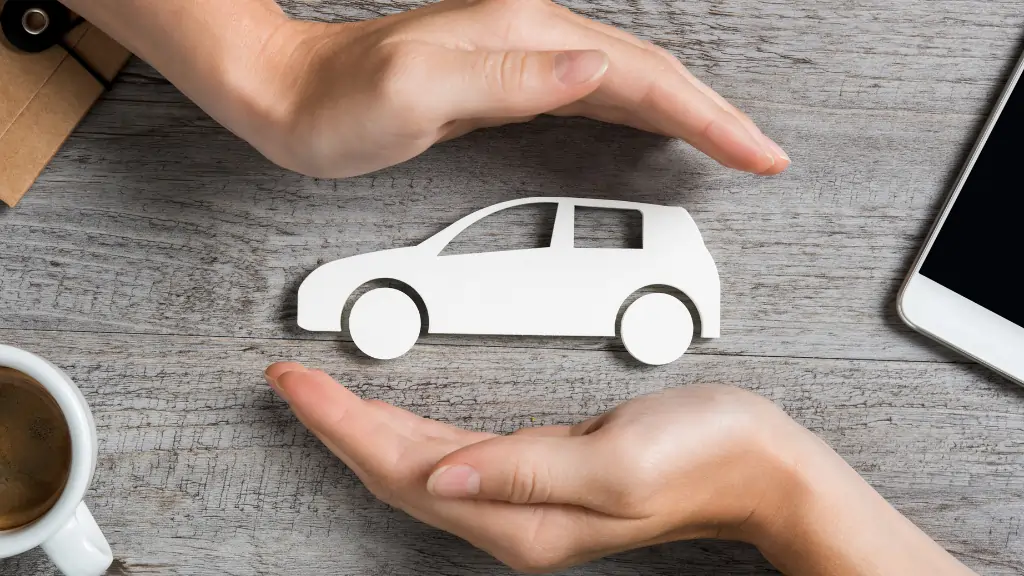 Many people who are struggling to pay back the money they owe don't address debt through Debt Review because they're worried about losing their car or other assets in the process. Before asking the question about their assets, they think they will lose them.
So the question is, do you lose your car while under Debt Review?
The short answer: No, almost the opposite happens!
The longer answer: While you are under Debt Review, your assets remain secure under the protection of the National Credit Act (NCA). This means that your car cannot be repossessed under Debt Review.
How Does Debt Review Help?
Under Debt Review, you will work with a debt counsellor who will communicate with your creditors to negotiate your repayments. Through the process, we will draw up a reduced, affordable repayment plan and tailor-made budget plan which is unique to your earnings and lifestyle. Our debt counsellors work to reduce interest rates and payment amounts, aiming to help you pay less to become debt-free in 60 months or fewer.
Another benefit of signing up to Debt Review is that your credit providers cannot hassle you anymore. They are legally obligated to speak with us as your debt counsellors, meaning you have instant relief from being hounded for your money from creditors.
Am I Too Late to Protect My Car?
There are cases where your assets will not be protected from repossession. Debt Review will no longer be an option if:
You received a Section 129 Letter of Demand more than 10 days ago.

You have been served with a Summons (related to your house mortgage bond or car finance).

You missed a payment and your Debt Review was terminated.

Your creditors have already claimed any luxury vehicles you might have.
How Do I Stop Creditors Taking My Car?
By starting the Debt Review process with us, you will enter into a contract which will protect your car, home, and other assets as you become debt-free.
Not only will you be protected against repossession under Debt Review, but you will also prevent becoming black-listed, allowing you to sign up to take out credit in the future!