March 2, 2020
3 Ways To Get – and Stay – Out of Debt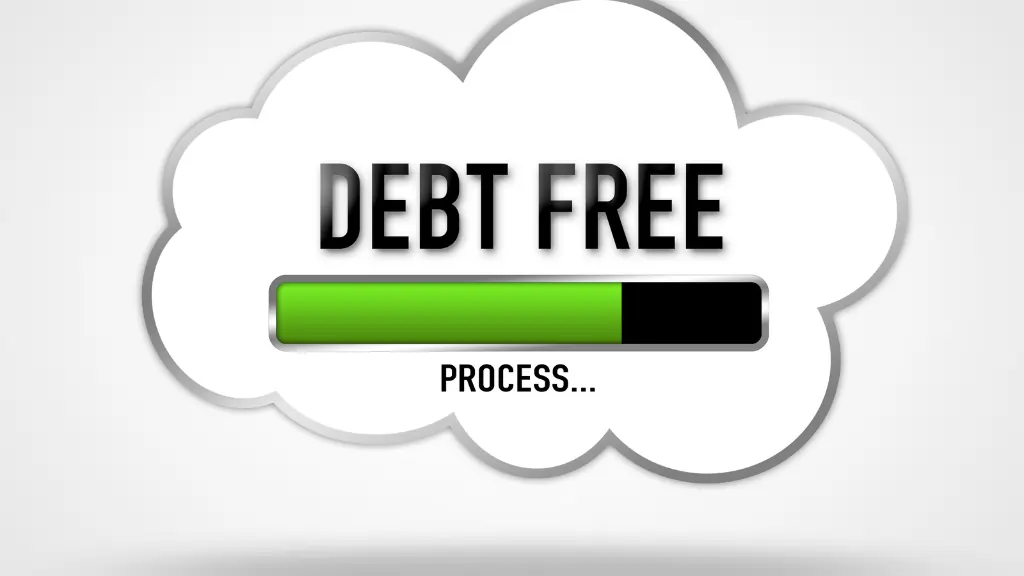 With the way the economy is developed, debt can be shockingly easy to fall into, and a troublingly difficult place to escape. In the event that you have accumulated debt, it is advised that you set out on a debt decrease strategy to get rid of it before it piles up too quickly. While you are resolving high-premium, unsecured debt, it is difficult to start saving, building funds for those rainy days and investing for the long term.
Pay more than the minimum payment
Regardless of whether you're carrying credit card debt, or having to pay back personal loans or student loans, it's worthwhile to pay them off sooner rather than later. This requires paying more than the minimum monthly instalment but resolves long-term problems that might arise with other payments. Doing so won't just assist you in saving money on interest for the duration of your loan, but it will also speed up the payoff procedure. To stay away from any headaches, ensure that your loan doesn't charge any prepayment penalties before you get started.
Create (and live with) a no-frills budget
A no-frills budget will be different for everybody. One universal rule is that it ought to be without any 'additional items', like going out to eat, Netflix or other entertainment accounts, and other unnecessary spending. While you're living on an exacting spending plan, you ought to have the option to pay significantly more toward your debts.
Set up a detailed, nitty-gritty month-to-month budget that considers all your concealed costs – for example parking charges, tips, espressos on-the-run, Uber rides and grab-and-go meals. Work out an approach to lessen your monthly spend by at least 10%. You may need to be merciless. Consider approaches to diminish costs, for example by downgrading or suspending your DStv, monthly subscriptions and gym membership.
Keep in mind that stripped-down budgets are just intended to be temporary. When you're out of debt — or significantly closer to your goal — you can begin to re-include these 'extra spending' costs into your monthly plan.
Step away from the store
We're all particularly enticed by something. For some, it may be the nearby shopping centre or a favourite online store. For others, it could be driving past a most-loved café and wishing they could pop inside for a favourite meal. For those with a penchant for spending, having a credit card is a lot of temptation to endure.
Whatever your greatest allurement, it's best to stay away from it all together when you're settling your debt. At the point when you're continually enticed to spend, it tends to be hard to stay away from new debts, not to mention take care of old ones.
So, maintain a strategic distance from temptation as much as you can, regardless of whether this implies taking an alternate route home, staying away from the internet, or keeping the fridge stocked so you aren't enticed to rampage spend. And stash those credit cards somewhere out of reach! You can always pull them out again once you're out of debt.
The bottom line
Regardless of what kind of debt you're in — whether it's credit card debt, student loans, vehicle loans, or something different — it's important to know there is an exit plan. It may not occur incidentally, but a debt-free future could be yours if you take action — and stick with it.
Any of these methods can assist you in escaping the debt trap. The quicker you become debt-free, the sooner you can begin to carry on with the lifestyle you really want.