August 3, 2023
Will I lose my assets if I'm under Debt Review?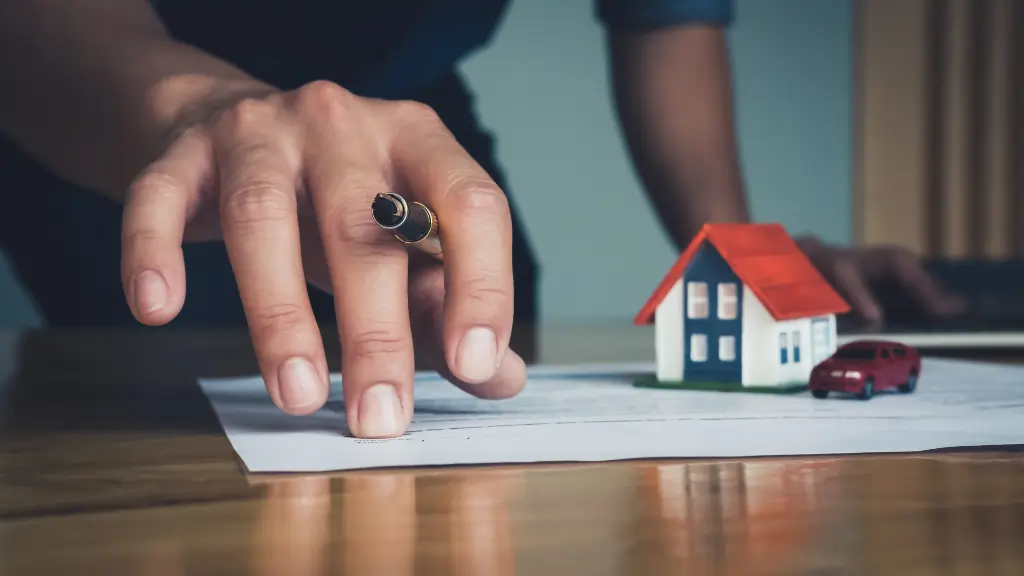 The fear of losing assets while under debt review is a genuine concern for people and prevents many from seeking debt counselling. However, the fear is unfounded as debt review protects your assets.
Read: Car repossession rules while under debt review
One of the numerous benefits of debt counselling is that your assets, such as your home or car, are protected against repossession under the national credit act (NCA). 
When you are under the Debt Review process, your debt counsellor takes on a role as the go-between for you and your credit providers, which means your credit providers will not disturb you or hassle you with unending telephone calls for payments.
Read: What Can Debt Counsellors Do for You?
Your assets are protected and you have reduced payments and decreased interest rates to pay back. But unfortunately, there is a catch. For example, suppose you have been presented with a Section 129 notice or a Letter of Demand and do not apply for debt counselling within ten days of getting the notice. In that case, you do not fall under the protection of the NCA, and you may be in danger of having your assets repossessed.
Avoid repossession; contact Debtline today.
We provide debt review with an NRC-registered debt counsellor. We also offer tailor-made debt solutions based on what you can afford.
You can begin your journey to a debt-free life within minutes. Take control of your future and learn more about becoming debt free.