November 18, 2020
4 BLACK FRIDAY MYTHS DEBUNKED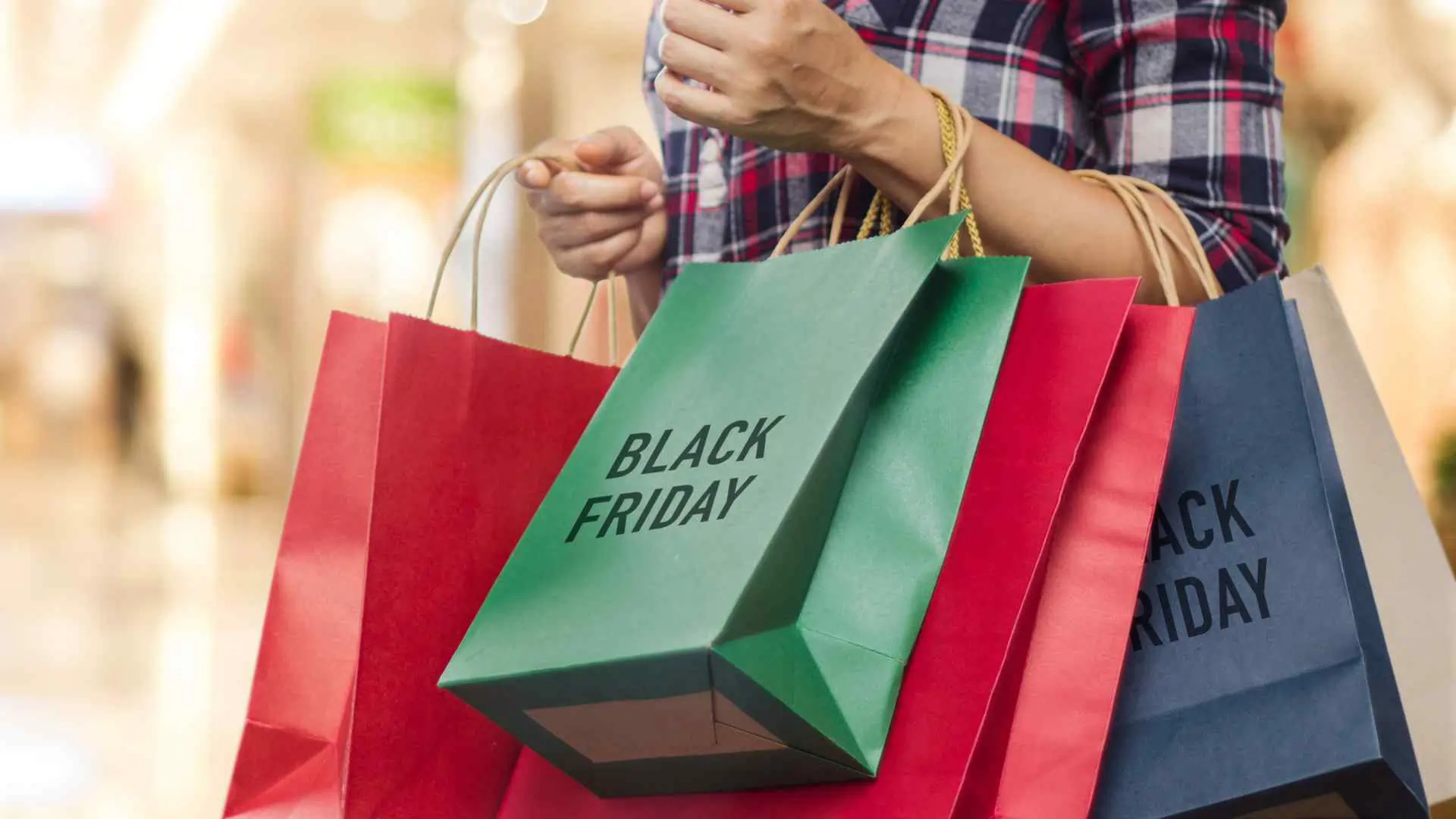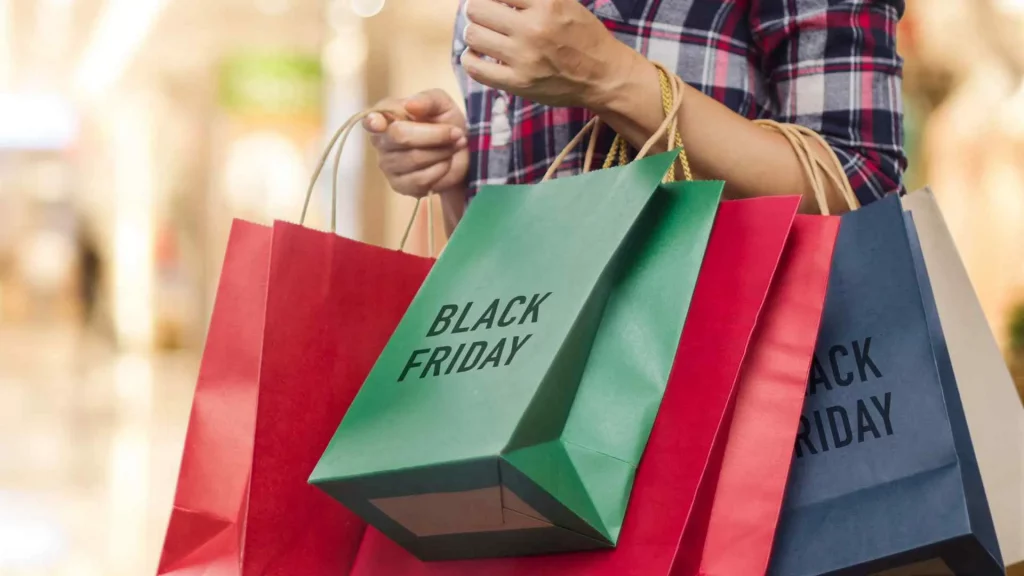 The festive season presents a unique opportunity to celebrate all that is bright and beautiful, with good company, good food and an atmosphere of gratitude. However, the tradition of gift-giving and the pressure to lay out a decadent spread can cause some serious financial problems, and Black Friday is one of the most damaging traditions out there.
It may be presented as the perfect opportunity to get festive without breaking the bank, but BEWARE – Black Friday deals aren't all they are cracked up to be. To help you navigate this time of temptation and media-fuelled FOMO, we've debunked some Black Friday fiction and laid down the facts behind this festive financial trap…
FICTION:
BLACK FRIDAY IS THE BIGGEST SAVING DAY OF THE YEAR
FACT:
BLACK FRIDAY IS THE BIGGEST SPENDING DAY OF THE YEAR
It's all too easy to forget that Black Friday was not created to put money back in the consumer's pocket – it was designed by retailers to take out more money than ever. The hype, the crazy specials, the barrage of marketing material – all of these come together to drive sales through the roof as customers set out to take advantage of deals that aren't that great on products that they don't need in the first place.
FICTION:
BLACK FRIDAY DEALS ARE TOO GOOD TO REFUSE
FACT:
BLACK FRIDAY DEALS ARE CAREFULLY DESIGNED SCAMS
The biggest draw of Black Friday is the cornucopia of once-in-a-lifetime specials that you've got to snap up ASAP. In reality, these deals are average at best. In fact, many retailers hike up prices in the month or two before Black Friday so that the sales prices seem better than they actually are, and some companies will even mark up prices from the very beginning to account for future discounts.
FICTION:
BLACK FRIDAY WILL SAVE ME MONEY
FACT:
BLACK FRIDAY WILL CAUSE ME TO SPEND
Sales play some sinister brain games to trick us into believing that if we purchase NOW, we will be saving money and making the responsible decision. This causes us to make spontaneous purchases that we wouldn't otherwise make, just because we spotted a deal. The oldest trick in the marketing book is to make consumers focus on how much LESS they will be spending ("25% OFF TODAY!"), making it easy to forget that we will still, ultimately, be losing money (a whole 75% of the original item price!) by making the purchase at all. Of course, seeking out deals and specials can help us to save if we plan properly, but this only really applies to essential purchases. The hard truth is that most of the money we spend in sales doesn't need to be spent at all, and spontaneous purchases are often bought with money we don't actually have.
The key to conquering damaging discount thinking is to shift your focus from "I will be saving money by buying this TODAY" to "Do I really need to purchase this today?".
FICTION:
BLACK FRIDAY IS THE BEST TIME TO BUY
FACT:
BLACK FRIDAY IS THE WORST TIME TO BUY
The biggest factors in spontaneous sales spending are FOMO, and the pressure created by retailers and marketers which makes us believe that Black Friday is the best time to spend in the whole year. The reality is that you can find sales all year round that blow Black Friday out of the water, particularly since Black Friday is specifically designed as a day for retailers to earn big bucks.
It may be tough, but you stand to save way more money by planning and saving for big purchases, or seeking out real deals (they do exist!), rather than buying into the Black Friday frenzy. You will need patience, but you can find some real bargains by:
Collecting coupons
Signing up for store loyalty programmes
Joining local second hand buy-and-sell groups (you can find plenty of these on Facebook)
Scanning Gumtree and other buy-and-sell sites
Budgeting for big expenses by putting away a little money each month so that you won't be spending money you don't have when you do need to dish out.
We know that the draw of Black Friday can feel near impossible to resist, but we believe that you can make the right choice for your future – and we are here to support you however we can. That's why we make it extra easy to get in touch with our team of financial experts – simply fill out our contact form, and WE will call YOU!
Here's to a season of fab festivities and financial freedom!