September 20, 2022
What Can Debt Counsellors Do for You?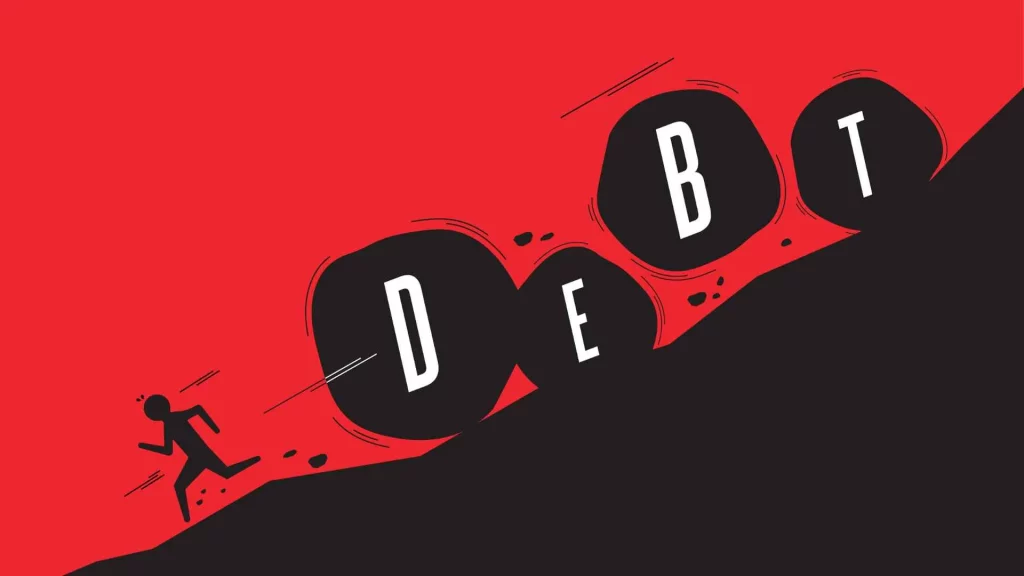 The first thing you have to know is that you need to trust your finances with reliable debt counsellors. While many debt review specialists are available online, choosing the first Google search result isn't always the best idea. Instead, find an NCR-registered debt counselling service with a genuine heart for human beings.
Read: Debtline recognized as one of the Top 10 Highest-Rated Large Debt Counselling Practices
Tackling finances and ensuring a debt-free future can be a challenging task, especially when you're in over your head and the debt feels overwhelming. Contacting a company such as Debtline to help you manage your money is the perfect way to take some of the pressure off yourself.
But where should you start? And who will help you on this new journey? That is the role of the debt counsellor – someone who can support you and work on your behalf as you aim to be debt free as soon as possible.
What Is the Role of Debt Counsellors?
Once you've decided to undergo the debt review process, a debt counsellor will be assigned to you. A professional debt counsellor may also be a financial advisor or debt advisor. Their primary focus is ensuring you get the best possible service, have manageable debt repayments, and that being debt-free is an attainable goal you'll reach.
When a debt counsellor is assigned to you, they'll complete the following tasks:
Research your case and the debt you have to pay off.
Identify possible options for reducing your debt.
Provide you with expert advice on how to proceed.
Talk to creditors on your behalf and have payments reduced.
Offer support where you may need it and provide possible solutions.
Compile financial statements.
Take your place in court if necessary.
For this reason, and so many more, finding a debt counsellor with your best interests at heart is crucial to a successful debt review process.
How Much Does a Debt Counsellor Cost?
You may wonder how a debt counsellor makes money if their primary role is to get you out of debt.
Being placed under debt review comes with certain costs you will need to meet. The good news is that these fees are very reasonable and won't strain your finances further.
Depending on the service you choose to assist you while navigating debt review, the costs may differ, but the National Credit Regulator regulates them. It means you'll never be charged exorbitant amounts while trying to focus on becoming debt-free.
Most debt review companies charge a small application fee of less than R100 to start. From there, an overall administration fee will apply. This amount is usually split into a monthly instalment and added to your repayment amount.
There are many fees that fall under the monthly payment you'll make to your debt counsellor. These fees are used to protect you, investigate any reckless lending that may have taken place, and cover other possible legal applications that must be done on your behalf.
Working with a debt counsellor such as Debtline means you'll be in good hands with a company you can trust while paying only the necessary fees each month.