December 10, 2020
Free Financial Holiday Reads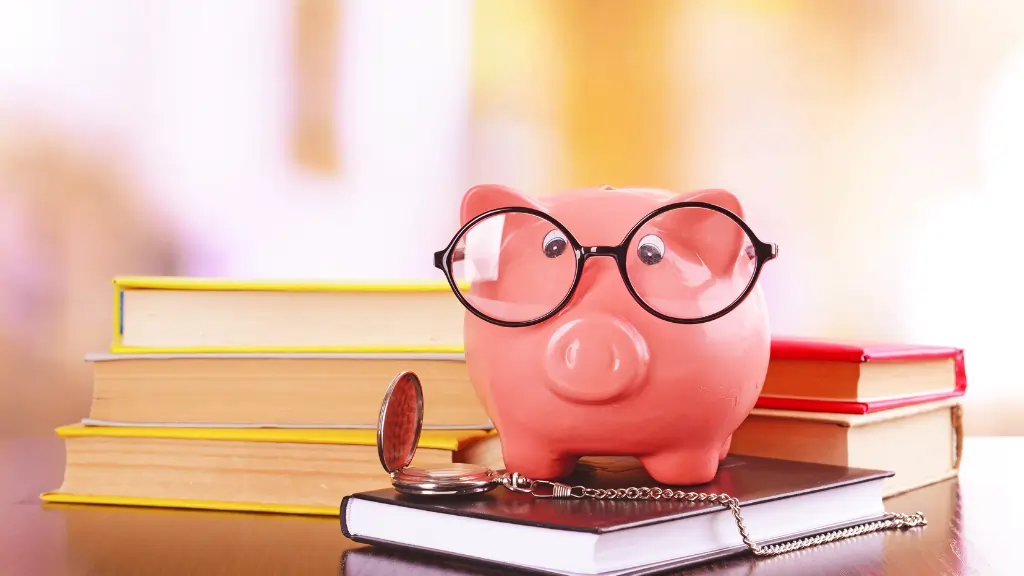 With the holidays upon us, you'll hopefully find some spare time to brush up on your reading. Luckily, we've done the hard work for you by compiling a list of free articles and blogs that will help you brush up on your financial savvy so you can enter the new year with a confident wallet!
Top financial advice tips
Financial advisors give their two cents
Good debt vs bad debt (and how to tell the difference)
Several South Africans have taken their passion for cultivating a healthy relationship with money to their blogs and social media.
Here's our list of top local financial fundis to follow…
Financial Bunny by Nicolette Mashile
She is the founder of Financial Bunny, a local financial advice platform with an excellent YouTube channel which attempts to teach financial literacy from a South African perspective.
Woman and Finance by Mapalo Makhu (Women and money)
Mapalo Makhu penned You're Not Broke, You're Pre-Rich (published by Penguin Random House SA). She is an award-winning personal finance coach, speaker, the founder of Woman & Finance and a personal finance columnist for City Press. Her blog is definitely worth a read!
Maya on Money by Maya Fisher-French (Saving and budgeting)
The website is a collection of articles written by finance journalist Maya Fisher-French as well as other contributors. The aim of Maya on Money is to help you with those day-to-day money decisions related to South African finance matters.
WellSpent
This personal finance blog gives you a series of articles, blog posts and videos that will take you from financially clueless to financially clued-up, without boring you to death. It also has a resources page where you can get guidance on matters like taxes, insurances and financial advisors.
Stealthy Wealth
This platform is created to document a journey to retirement. According to the author, this personal finance blog is where you will find his thoughts on investing, cutting costs, financial discipline and any other randomness as he aims for early retirement and financial independence at the age of 45 in 2030.
And if that's not enough, don't forget to keep an eye on our very own Debtline blog for regular features on living life debt-free!