December 3, 2020
Reckless lending checks and tips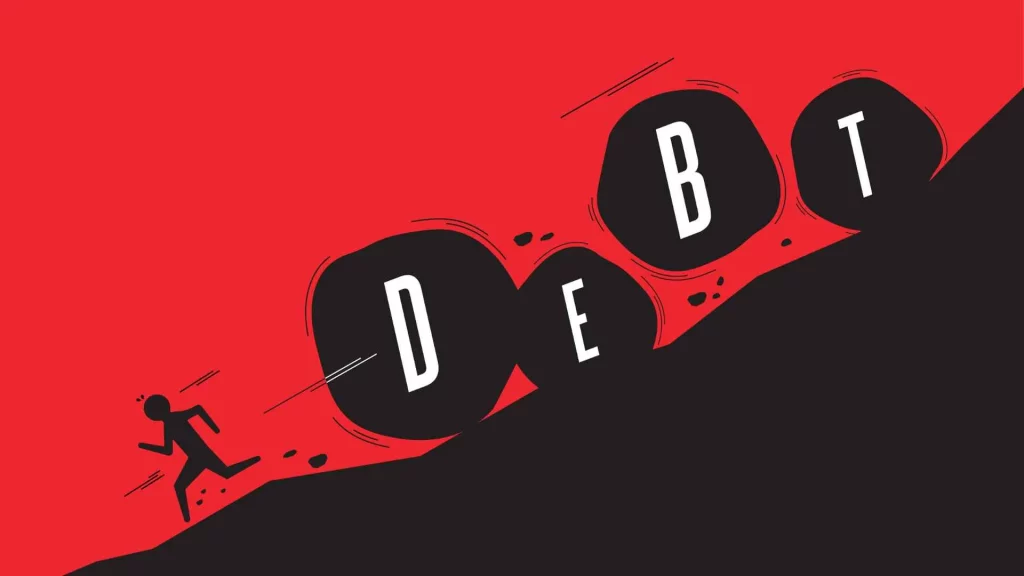 Reckless lending could be the reason a person is over-indebted. In such cases, there should be an investigation into the person's credit agreements, which could result in a payment holiday or even release from the credit obligation.
Read: Over-indebted: How does it affect you?
The danger of unsecured lending
Did you know that two out of five South Africans cannot repay their loans?
According to fund manager Differential Capital, South Africa's unsecured lending boom has left 40% of borrowers in default and millions of people in a debt trap. About 7.8 million of the country's 60 million residents have taken out a combined R225 billion worth of loans without collateral, mostly for short-term needs such as furniture and urgent family care.
In 2006, the National Credit Act was signed into law to ensure that all South Africans have fair and non-discriminatory access to credit. This Act advances South Africans' social and economic welfare by promoting responsible borrowing and implementing measures to ensure consumers are not over-indebted when granted new credit.
The Act protects consumers from becoming over-indebted when applying for new credit by prohibiting credit providers from entering into a new credit agreement if they do not first take steps to determine whether a consumer can afford to take on the new credit. If they fail to take these steps, the credit agreement may be considered reckless if certain factors are proven true.
We strongly advise you to draw your credit report to see your current credit score to determine if you are nearing over-indebtedness.
What constitutes reckless lending in South Africa?
The credit provider didn't do an assessment
You did not understand the risks of the credit
The credit caused you to be over-indebted, or you were already over-indebted when the agreement was made.
Reckless lending can be identified by the following
After an assessment by a credit law attorney, it is concluded that you were over-indebted when the agreement was made, or the agreement resulted in your being over-indebted.
Being over-indebted means the client cannot cover living expenses and obligations toward debt on time.
Your credit report shows that your net income is less than your debt obligations.
No recent change of circumstance or accounts is taken out afterwards.
No fraudulent activity by you.
When does reckless lending not apply?
Reckless lending does not apply to agreements before June 2007 or any of the following:
A school loan or student loan
An emergency loan
A public interest credit agreement
A pawn transaction
An incidental credit agreement
Credit Law Specialists such as VDL Attorneys are important in detecting and dealing with reckless agreements. Section 86(6) states that a consumer can apply to a Debt Counsellor for a declaration of reckless lending. Section 85 allows a Magistrate to refer a matter to a Debt Counsellor for investigation regarding reckless lending.
Alternatively, the court may suspend the agreement. This means you don't have to repay the credit for the duration of the suspension – essentially, a payment holiday. The credit provider may not charge you fees or interest during that time. All your and your credit providers' rights and obligations are revived when the suspension is lifted.
If you feel that you have fallen victim to reckless lending, contact VDL Attorneys so they can help you assess whether you qualify to apply for a declaration of reckless lending and can help you secure a better debt repayment schedule.