January 31, 2023
How to choose a debt counsellor you can trust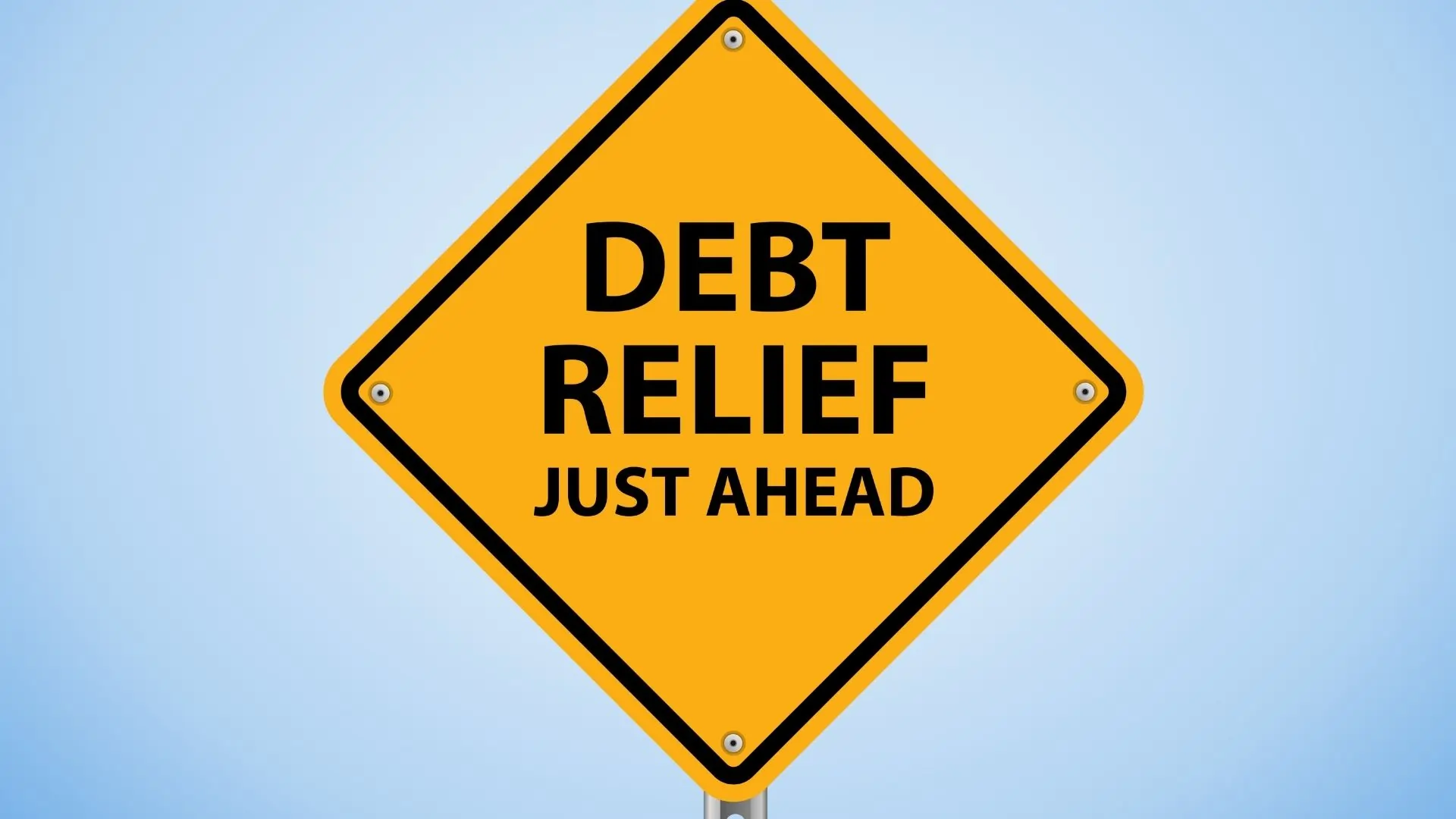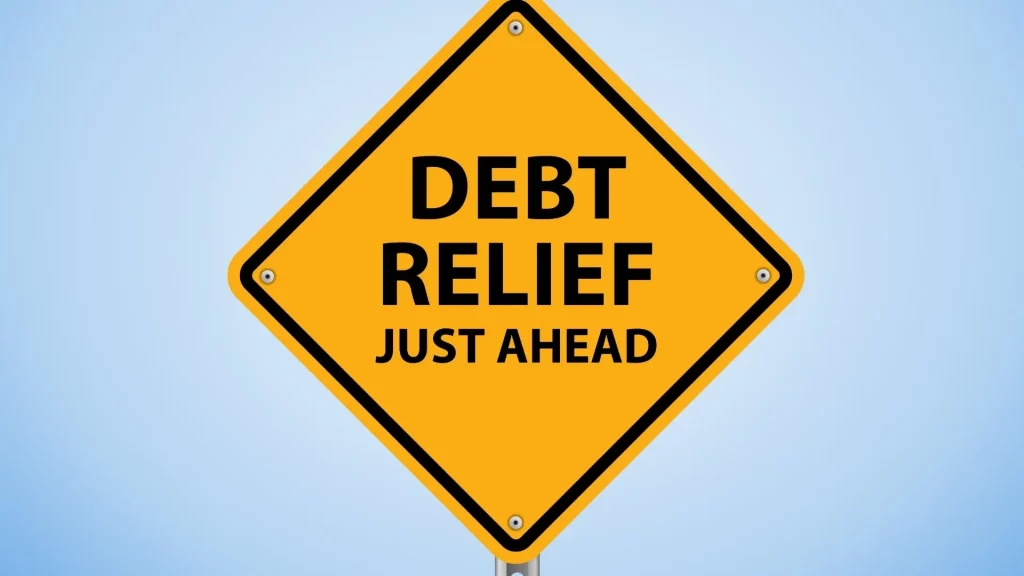 Needing the help of a debt counsellor as you learn to navigate and control your debt may be daunting, but it doesn't have to be overwhelming. With so many debt counselling firms on the market, you may wonder how to choose the one best suited to your needs.
If you want to find a debt counsellor with your best interests at heart while also ensuring you conquer your overindebtedness, answer these four crucial questions. Once you have the answers to these points, you'll soon know if the debt counsellor you're considering is right for you.
4 Ways to choose a debt counsellor you can trust
Is the debt counsellor registered?
When you agree to undergo debt counselling, you're entering into a commitment with your debt counsellor that could last as long as 60 months – or more! For this reason, you need to know that the counsellor you choose is acting with full knowledge of what's required and that they're doing so legally. Therefore, make sure you're choosing an NCR-registered debt counsellor.
Always do a little research and learn more about the debt counsellor you have in mind. They must be registered with the National Credit Regulator (NCR) to practice in South Africa. You can visit the NCR website and complete a quick search using the counsellor's name or registration number to learn if everything is above board. You can also contact the NCR on 0860 627 627 for more information.
2. Can they explain legal processes in easy-to-understand terms?
Debt review is a complicated process requiring legal documents, expert knowledge and terms you may need help understanding. The debt counsellor you choose must be:
Able to provide all the information you need in detail and in ways that you understand; and
Available to answer your questions when they arise.
If you find yourself talking to a debt counsellor that tries to sweep the legal jargon under the rug or can't make time to meet with you when necessary, you may want to try a different firm.
3. What are the counselling fees they charge?
All debt counselling firms are bound to a fee structure that the NCR created to protect players. Always ensure that the fees align with those laid out in the laws by the NCR and that you aren't paying more than necessary. A number of fees can be charged, including an application fee, restructuring fee, after-care fee, and more. You should request a breakdown of the fees being charged to your account to ensure that you're in good hands.
4. Does the counsellor use a trusted Payment Distribution Agency?
You might assume that debt counsellors pay your monthly repayments on your behalf, but this is not true. By law, a debt counsellor must use a registered PDA or Payment Distribution Agency to handle your monthly restructured debt. Find out more about the PDA your debt counsellor uses and if there's legal and registered to manage your funds.
Let Debtline be your guide to living debt-free. As an NCR-registered and trusted debt counselling firm with a heart for people, we can help you take control of your debt.