April 9, 2020
How to Crisis-Proof Your Finances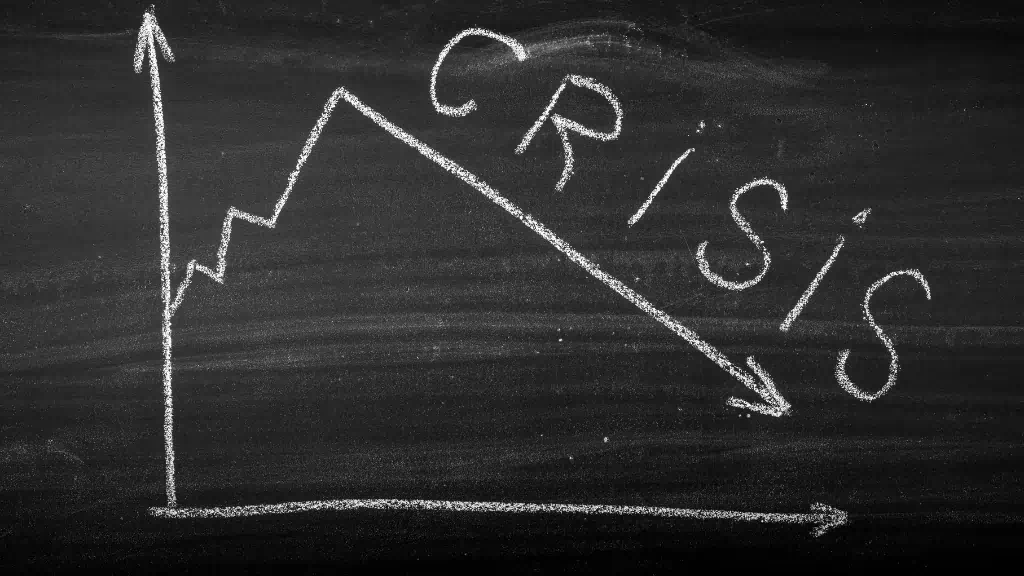 As the 21-day lockdown approaches its end, we're faced with the task of heading back to reality. While the future may seem a bit gloomy for some, there are multiple ways to prepare your finances so that the hit of reality doesn't cause too much damage.
The novel coronavirus (COVID-19) is as much a test of financial resilience as it is a test of immunity. People in the most adversely affected sectors of the economy have been or could be retrenched, while others are facing a sudden drop in income. In the absence of emergency savings, what can you do to secure your personal finances?
Here's how you can COVID-proof your personal finances:
1. Take a payment holiday
For most of us, accommodation is our biggest monthly expense. A payment holiday – in which Debtline gives you a break from repayments on a credit agreement – could provide huge relief to anyone struggling.
2. Pay off short-term debt
If you're able to save money anywhere during the lockdown, use it to repay short-term debt, such as store accounts. Use this opportunity to redeploy that money to pay off short-term debt or start or replenish your emergency fund.
3. Get advice
If you're feeling overwhelmed by your financial situation, expert advice could prove very beneficial. The financial advisers at Debtline are available for telephonic advice and assistance during the state of disaster.
With the current state of our economy being demoted to 'junk', it's now more clear than ever that resolving debt should be a high priority on everyone's list.
If you are in the midst of a bad financial reality, we can help. Simply call us on 087 6546 470 and we'll walk you through how to get back in control of your finances.