October 10, 2023
How to Protect Yourself from Vehicle Repossession in SA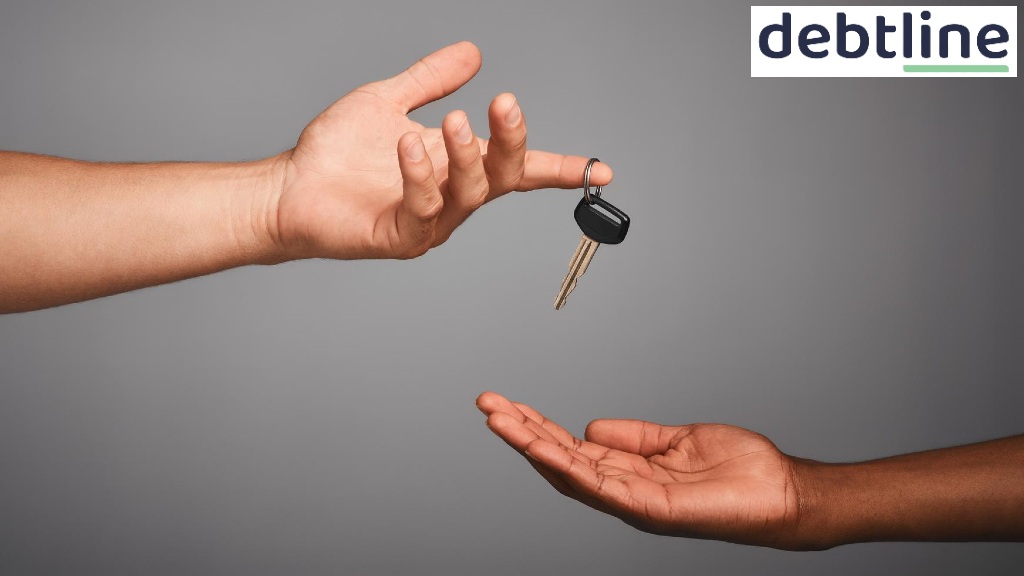 Vehicle repossession can be a real concern, especially as South Africans are currently facing a very challenging financial climate where monthly expense rates keep increasing.
With expenses increasing due to a range of interest hikes, loan instalments may continue to increase, too. This has more and more people defaulting on their debt repayments, especially with regard to home and vehicle financing.
Protection from Vehicle Repossession
Stats show that the number of vehicle owners defaulting on car payments for the first Quarter of 2023 saw a 4% year-on-year increase. While the percentage itself may seem small, it totals a massive figure of R4 billion.
The Experian CDI measure the rolling default behaviour of South African consumers. It covers everything from home loans to vehicle loans, personal loans, credit cards and retail loan accounts spanning over 3 months.
Read: 5 Reasons Why South Africans Are Buckling Under Their Debt
According to the Credit Bureau TransUnion, there has been a 650-basis point increase in the first month's default in comparison to the first quarter of 2022.
Owning a car is an investment that allows you to go anywhere at any time without relying on anybody else.
While it's nice to have, car payments can be heavy on the pocket, especially at the current time. South African consumers need to understand their rights and take the necessary steps to protect themselves from the possibility of vehicle repossession.
Read: Rent-to-Own Cars: Are They a Good Idea?
If you find yourself having difficulty with payments, it's important to implement the necessary steps as soon as possible. As creditors may start implementing legal action for repossession of financed vehicles.
What Does it Mean To Default on a Car Payment?
Defaulting on payments means you fail to meet the contractual obligations as per the credit provider's agreement. This happens when you miss one or more of the scheduled payments. And in such cases, the creditor has the right to take action, which could mean repossession of the vehicle. However, repossession should be a last resort after all attempts have been made to resolve the issue.
Read: Car Repossession Rules While Under Debt Review
If you find yourself struggling to make payments, it's important to communicate openly with your credit provider. Explain your current issue and check for possible solutions, such as undergoing debt review. They may help you find alternate payment arrangements or restructure the current options.
It's also important to know your rights in such a situation. You are protected by things like the National Credit Act (NCA), so get familiar with these rights to understand which actions credit providers may take.
What the NCA Says About Vehicle Repossession
Many South Africans hand over their vehicle voluntarily, believing this is the only option, but in accordance with terms S127 of the National Credit Act, repossession can only occur if a judge issues an official and original court order.
Credit providers can only approach the court when they've sent a Section 129 notice or letter of demand, which can only be sent if your account has been in arrears for 20 days or more. This is followed by a summons served by a sheriff of court, which provides you with the chance to defend yourself.
A sheriff of the court will deliver the original warrant of execution stating that the vehicle can be repossessed.
Read: How To Avoid Blacklisting
You also have the right to voluntarily surrender your car to the creditor, avoiding additional costs that come with vehicle repossession. You then have the right to redeem a repossessed vehicle by paying all outstanding costs.
How Debtline Can Help
Debtline is an NCR-registered debt counselling firm which is here to assist South Africans in getting rid of debt. You can utilise features like assistance in negotiating debt repayments and getting expert advice from professional counsellors. There's also protection available for those undergoing Debt Review.
Contact the Debtline team for a free callback simply by filling out the form on the website to get the help you need.