October 10, 2022
Are Loans for Debt Review Clients Legal?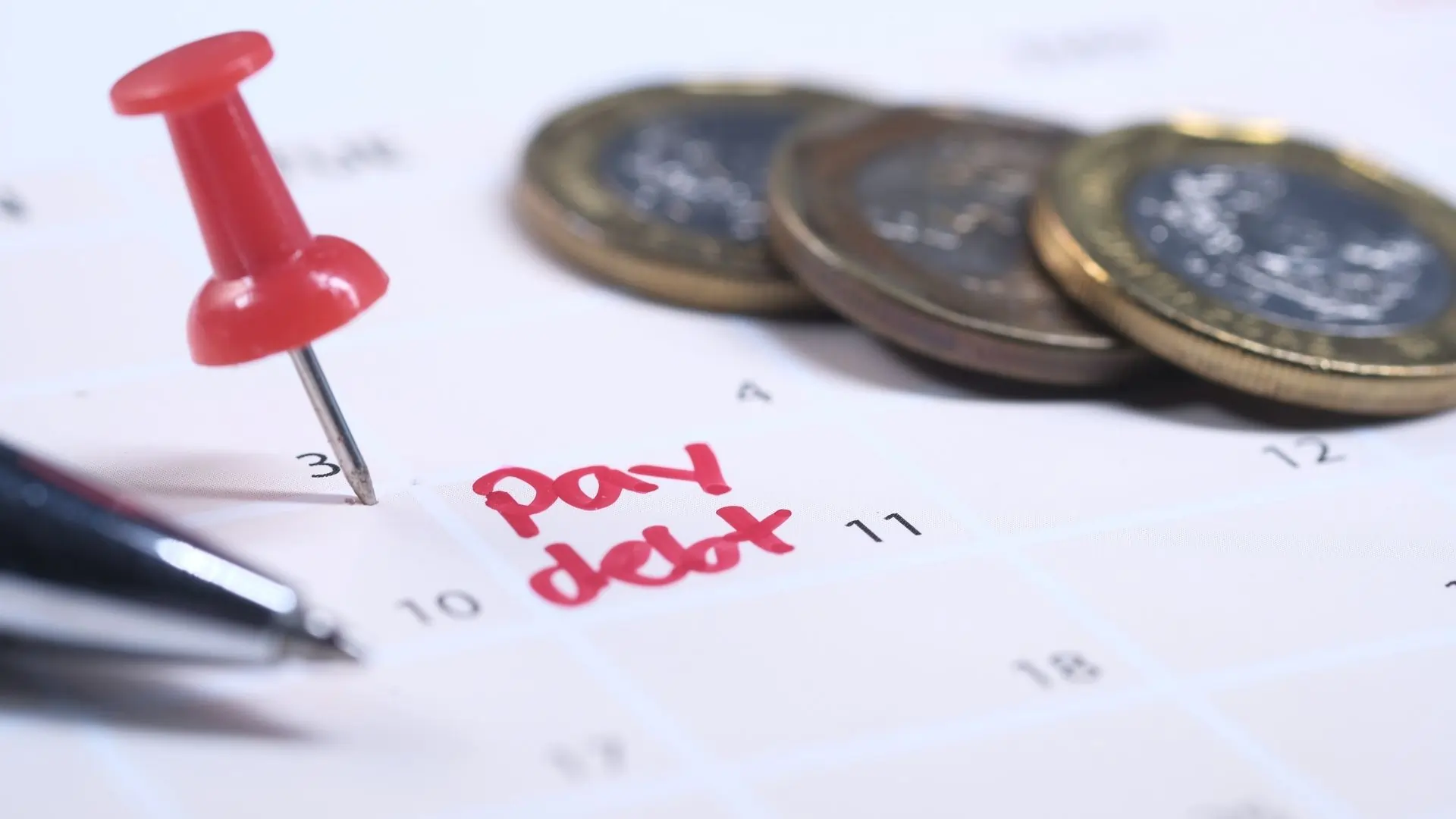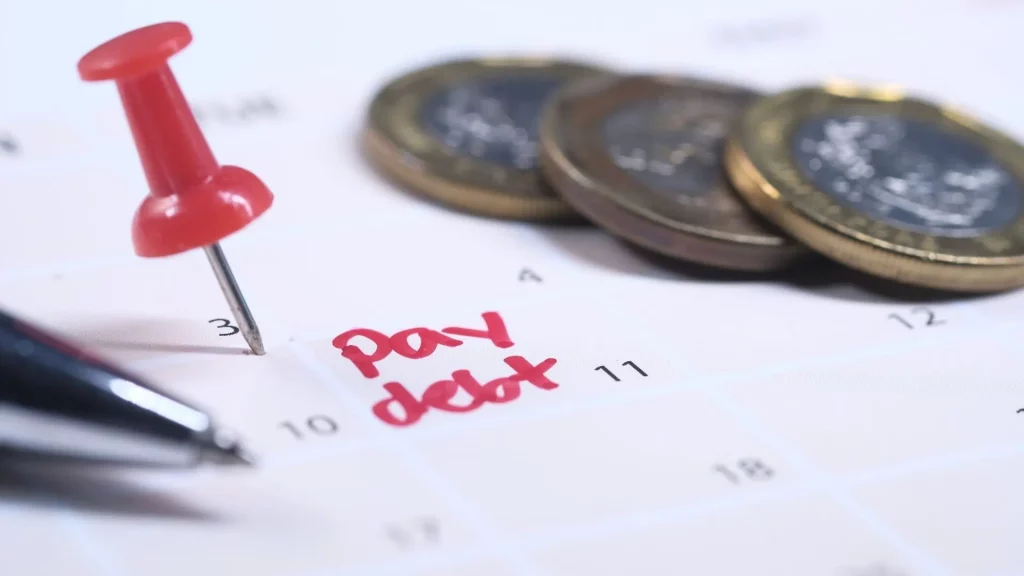 Being under debt review may feel like you've been cut off from many normal parts of life; including getting loans. For example, purchasing clothing on an account, applying for a home loan, or buying a new car. All of these things require extra cash and approval by a creditor.
If you've taken the step to apply for debt review, that means you're probably wanting to seriously work towards being debt free. It's not easy, and it definitely takes sacrifice, but the payoff is so very rewarding.
We understand that there may be times when you need extra cash to achieve your goals. But is it possible or even legal to apply for a loan when you're a debt review client? Let's find out.
Is it legal to apply for loans while under debt review?
According to the laws laid out by the National Credit Act, it is not possible to get a loan while under debt review. This would be a form of irresponsible lending. It makes no difference if that loan is a short-term bump to get you to payday or a long-term loan to purchase a house.
Being under debt review means you are already struggling to pay your current debt obligations. Being over-indebted and taking on more debt is not legal or responsible when you're a debt review client.
Once you have completed the debt review process and completely paid off your outstanding loans, your name is no longer on the register, and your credit history will be clear. You can then apply for loans that you can afford and that won't cause you to be over-indebted again.
What about shady loan sharks?
A quick Google search will reveal that dodgy "companies" with zero ethics will happily provide loans for those under debt review. You may have seen pamphlets or received texts that say things like:
Under Debt Review, Admin or Bad Credit? Get a Loan!
Need Cash Quick? Apply for a Loan – No Credit Check Required!
Instant Loans for Debt Review and Blacklisted Customers!
These companies are nothing more than loan sharks who do not abide by the same rules and regulations created by the National Credit Act or National Credit Regulator. Without the NCA or NCR enforcing these rules (as they do with accredited lenders), these businesses can charge high-interest rates and give money to those who can't afford to pay it back.
Avoid going this route as it can lead to dangerous situations and may even have you missing your debt review payments. By missing your payments, you'll forfeit your right to protection from your creditors, and your debt will be yours to pay off in its entirety once again. Don't let a quick fix that could result in a long-term disaster tempt you.
The best way to manage your debt and ensure that you have the funds to meet your needs while overindebted is to work with Debtline. We'll walk with you through the debt review process and help you keep your eye on the prize of being debt-free. Contact us today for a free callback and we'll manage the debt review process for you.