April 11, 2023
Personal loans in South Africa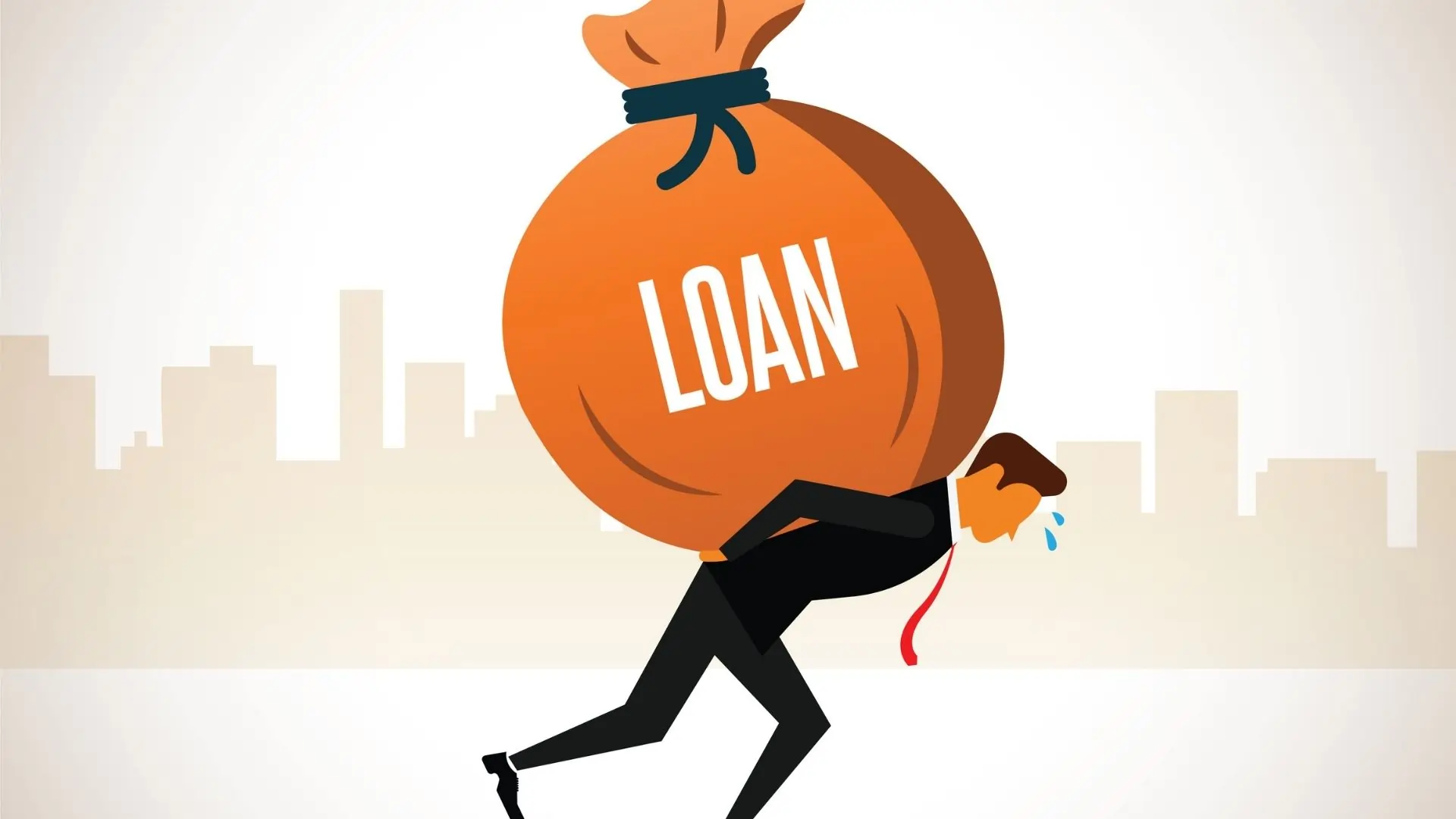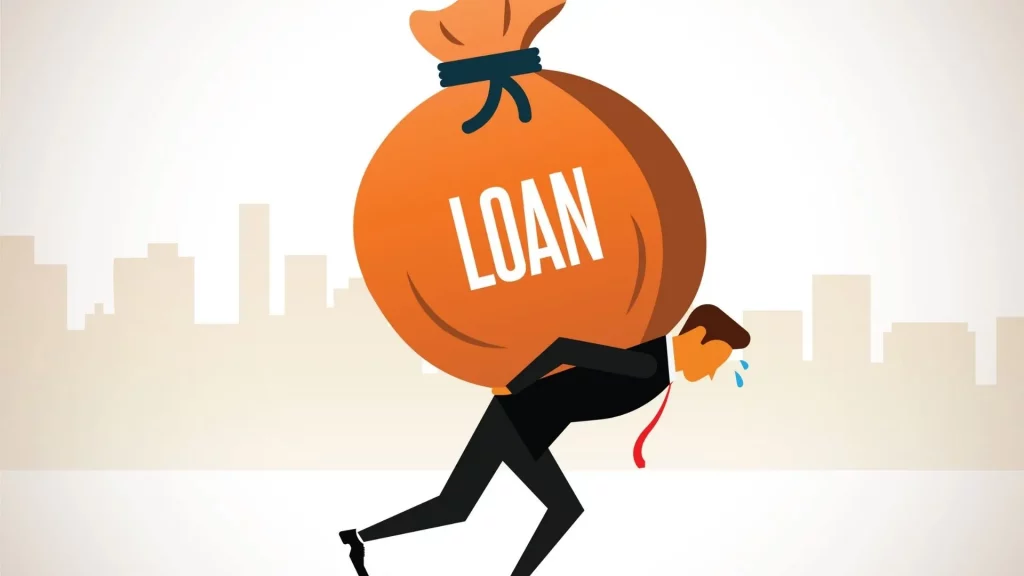 Banks and financial institutions across South Africa offer loans of different kinds to customers every day; one of these loans is the personal loan. A personal loan is available to fill any need and doesn't have a specific purpose. Unlike a home or car loan, you can use the funds you receive from a personal loan to pay off debt, make a big purchase, or renovate your home.
Here's what you need to know about personal loans and how they work before you apply.
Read: Types of debt in South Africa
What you need to know before applying for a personal loan
Looking to settle your debt without taking another loan? Let Debtline do the heavy lifting for you. Our professional debt counsellors will contact your creditors, negotiate lower repayments, and help you create a payment plan that works for you. Living debt-free doesn't have to be a dream – we can help you make it a reality.
There are many factors one must consider before applying for a personal loan. The most important being: Can you afford the repayments? Once you apply for a loan, your information is assessed, and the outcome will determine whether you qualify.
If the bank or financial institution you approach decides you can afford the monthly repayments, you'll receive the cash in your account. Here's how the process works and what you need to know.
How to qualify for a personal loan
To qualify for a personal loan, the lender will scrutinise your financial status. The bank will take the following factors into account:
Employment status
Length of employment
Minimum monthly salary
Credit score
Previous loans and repayments
Debt-to-income ratio
This information can be easily found when you provide the lender with your ID number and permission to check your credit status. If you're applying through your main bank, the process may be faster and more efficient, but this isn't necessary. You can also download your credit report for free!
Documents required to apply for a personal loan
Most lenders require the following documents when applying for a loan. These documents must be current, display the correct information, and be clear. The lender may require you to have these documents certified at a police station, but this is rare.
Keep the following documents on hand:
Valid South African ID
Proof of residence no older than three months
One month's payslip
Three months' most recent bank statements
Can I repay a personal loan before the loan term ends?
If you find yourself with extra cash in your account and want to pay off your personal loan, it's a good idea to take a closer look at the terms and conditions. Many lenders require a very pricey prepayment fee. You must pay this fee when paying off the loan before the loan term ends.
However, if the prepayment fee is less than the interest, you'll own in the long run, taking the plunge may still be a good idea. Read the T&Cs, do the math and make your decision from there.
Pros of taking out a personal loan
Always consider all the factors, both pros and cons, before applying for a personal loan.
Pros of taking out a personal loan
Apply for a loan with any bank – You don't have to be tied to applying for a loan from your main bank. You can choose to apply with any institution that has the best deal.
Personal loans can bridge the gap – These loans are handy for paying off debts or simply providing the cash when you need to meet an unexpected need.
Maximum interest rates are capped – In South Africa, interest rates on personal loans are capped at 21% + the repo rate.
Repayment terms can suit your needs – You can choose to pay off personal loans anywhere from 6 months to 6 years. This depends on the lender and how much you want to loan.
Cons of personal loans
Different fees may apply – Extra fees such as a prepayment fine, an initiation fee, and more may apply. Always read the terms and conditions.
Missing a payment can knock your credit score – If you can't make payments every month, your credit score can be severely affected.
You pay back more than you get out – Due to the addition of interest and extra fees, you'll always pay back more than you initially received.