July 10, 2023
Top 5 questions from debt review clients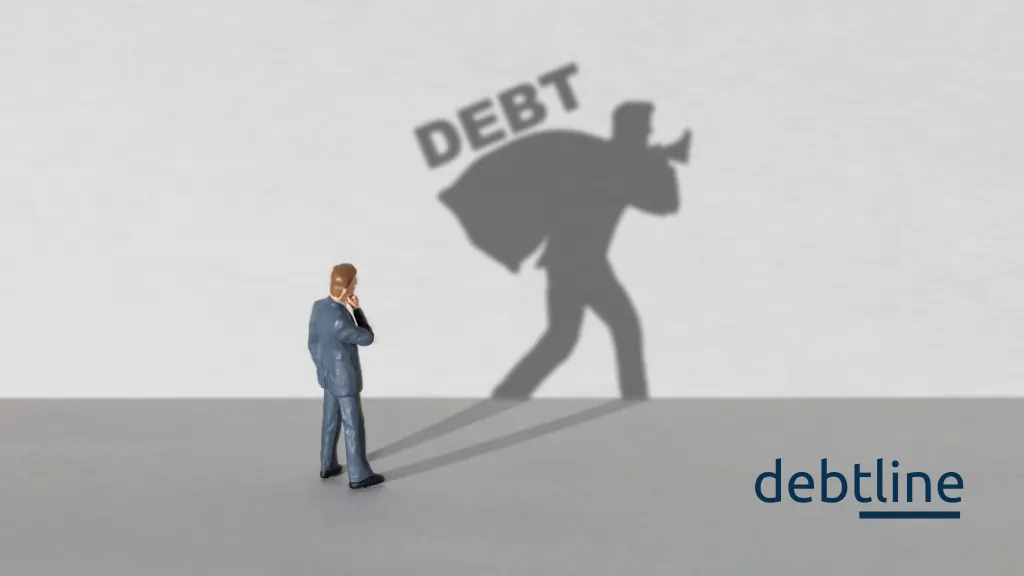 Debtline's Aftercare Centre collected our Debt Review clients' five most frequently asked questions. If you are over-indebted or struggling to make your debt payments, and considering loan consolidation or debt review, these five questions will help you make the decision.
1. When will my creditors get paid?
Under Debt Review, your first two payments will be allocated to legal and restructuring fees. On the third payment, the credit providers will start receiving payment. At Debtline, we negotiate on your behalf to reach a payment agreement based on what you can afford.
The above steps are standard practice for accounts going under Debt Review. Once a payment has been made, it will generally take five working days to be distributed to the credit provider.
2. My creditors deducted, while I am already paying Debtline
If your credit providers deducted from your account while under Debt Review, please email [email protected]. This department deals specifically with Debit Order Cancellations and Credit Provider Refunds. Sometimes Credit Providers do not update their systems in a timely fashion. Their debit orders will still go off, despite our notifications that you are under Debt Review. We will gladly assist in getting your money back.
3. What happens if I can't make a payment?
If your payment for a month is going to be a problem, please contact Debtline as soon as possible and we will assist if possible. There are instances where certain circumstances can lead to a temporary reduction in monthly instalments, but there are specific criteria that need to be met.
4. How long will I be under Debt Review?
Debt Review does not have a set time allocated to it. As a general rule, you could expect it to be about five years, but this depends heavily on your specific situation and can be longer or shorter. If you are currently under Debt Review with Debtline, and you wish to enquire about your situation, please get in contact with your allocated debt counsellor or contact us at 087 654 6470.
5. Can I borrow money from Debtline?
Debtline is not a credit provider, but rather we provide solutions for people struggling with their debt repayments. We do a full assessment of your finances and advise on the best solution.
We strongly advise that you draw your free credit report to get an overview of your current credit score.