November 22, 2022
Black Friday Responsible Shopping Tips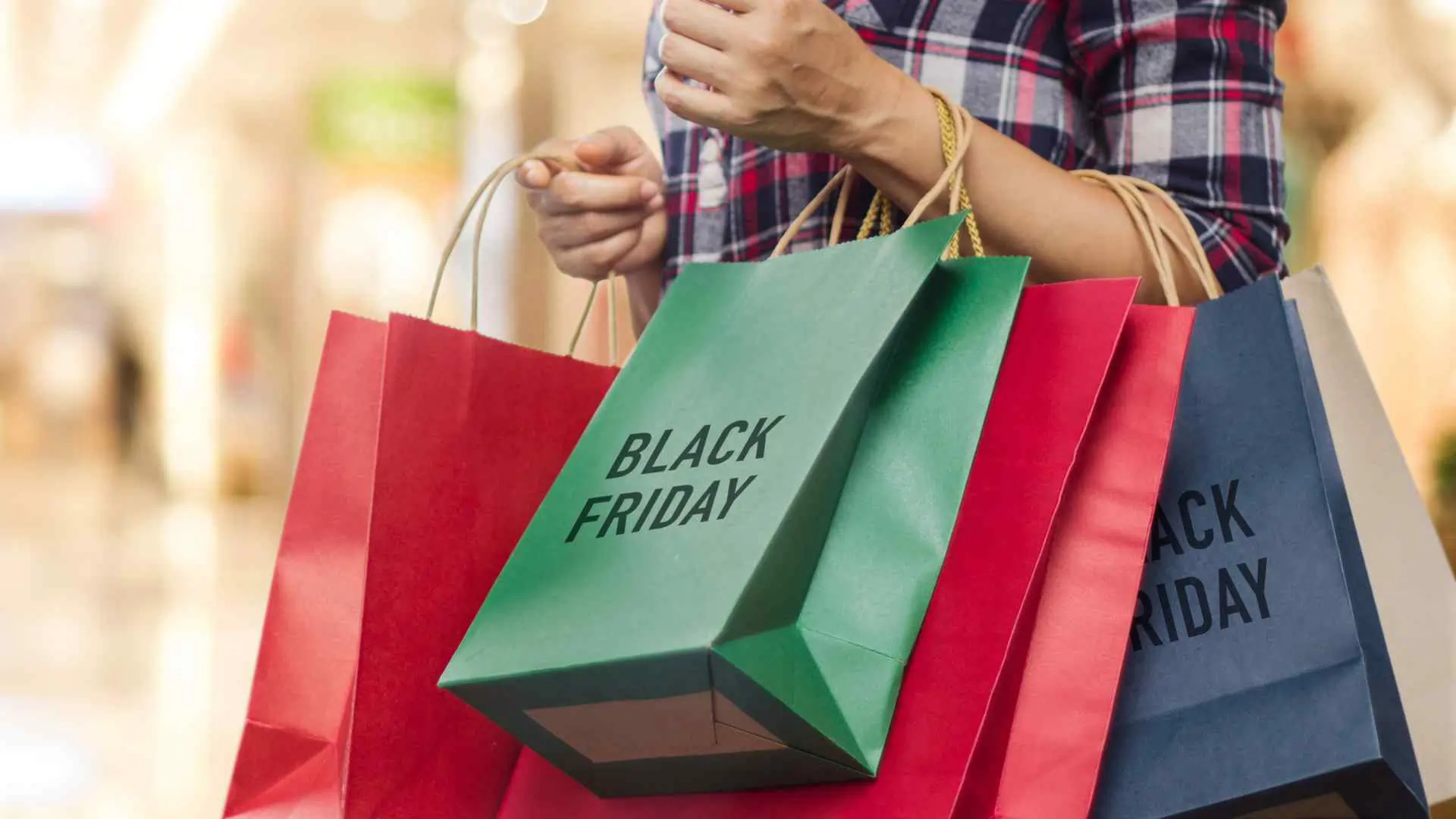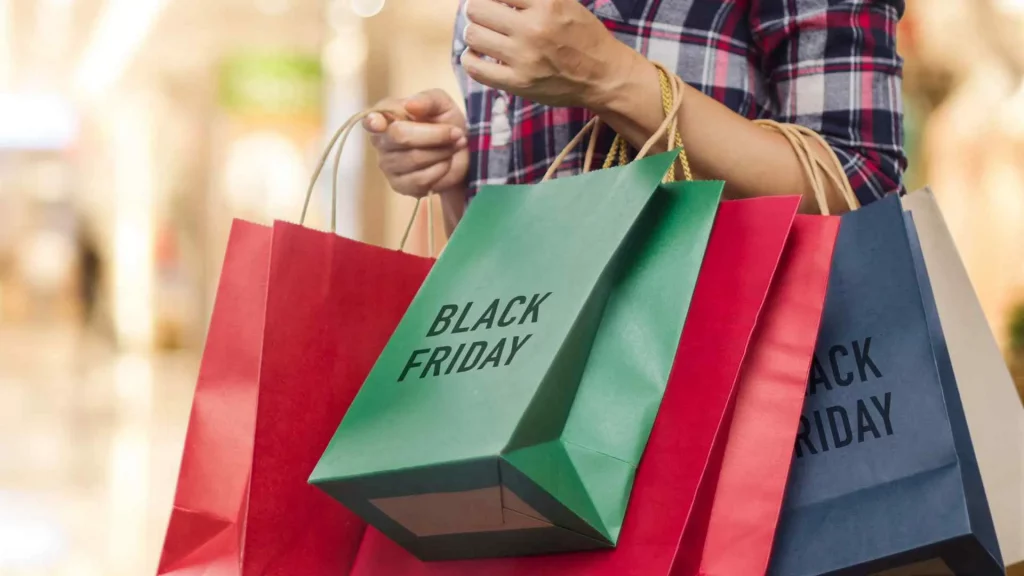 Black Friday deals are tempting but can also be a trap unless you apply responsible shopping principles. It may have started as a time of big discounts and super savings in the United States, but it has quickly become a harmful "tradition" worldwide.

Don't fall into the trap of believing that saving money is the same as making money. If you are tempted to spend cash that should be going towards paying off your debts, that can only end in heartache.
Rather than drowning in debt this Black Friday, take these four tips to heart and avoid the looming regret of spending money on Black Friday.
4 Tips for Avoiding Black Friday Regret
Never heard of Black Friday regret? Unfortunately, it happens every year to shoppers around the world. Spending money that has another purpose or using the money you don't have to shop til you drop means almost instant regret once the thrill of the purchase has worn off.
Black Friday is all about marketing, and when stores convince shoppers that the savings they see are too good to be true, they're probably right. Don't trust the hype. Instead, take note of these tips and save instead of spend.
Start planning for the silly season: The festive season is right around the corner, and along with it comes a month filled with spending and then a very long January. In addition, your next paycheck may be very far away, so keep that in mind before you start spending on Black Friday.
Protect your credit score: You have control of what your credit score is and can be in the future by managing your debt and spending. If buying an item on credit, even if it boasts a mega saving, will harm your credit score, don't do it. Instead, protect your credit score and prepare to start the new year correctly.
Do your research and set a budget: Black Friday isn't all bad. There may be deals on appliances or goods you need to purchase, and you can get them cheaper than you usually would. If this is the case, make sure you have the money at your disposal. Research where to get the best price and set a budget. Then, stick to your budget and shop online to avoid grabbing more "sale items" in a brick-and-mortar store.
Put away the credit card: If you're planning to make a purchase that offers you a good deal on something you need, don't let your credit card bear the brunt. Instead, only use the cash you can afford to spend or saved up for this specific need.
Need Expert Debt Solution Advice?
Don't let debt weigh you down this holiday season. Allow Debtline to help you manage your funds. Find a payment solution that works for you, and kick bad debt to the curb.
Our expert team of debt counsellors can help you achieve your goal of being debt free. So connect with us via our Free Callback option, and let's start making a difference together.