November 20, 2023
Don't Let Black Friday Debt Get You Down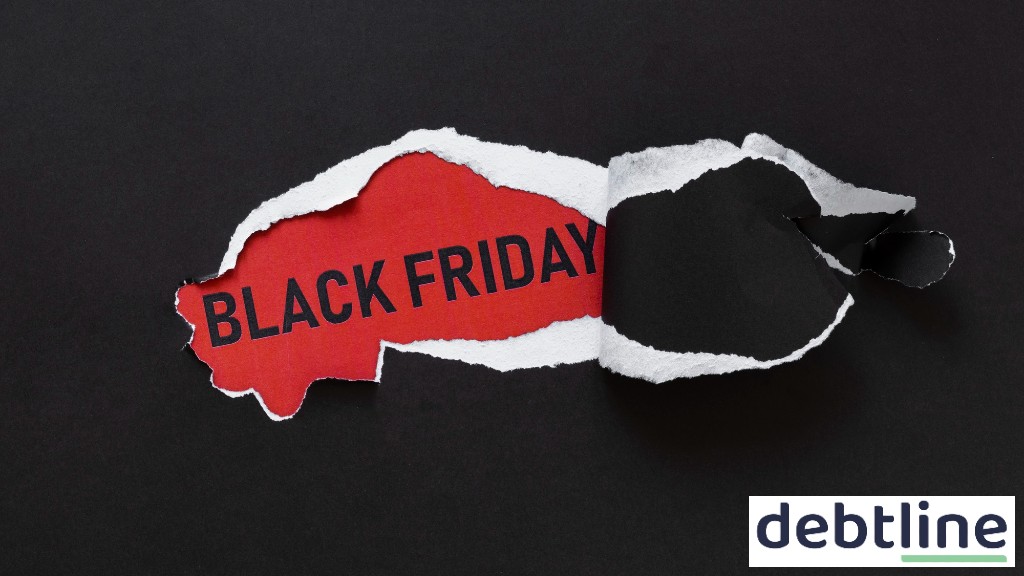 The end of the year is drawing near, and aside from Christmas, there's one event where consumers will be reaching for their wallets – and it's Black Friday. 
Black Friday is an annual event, and while it originates in America, South Africans have been enjoying the big deals that come with this big November event. 
While Black Friday is an opportunity to 'save' by getting big discounts on expensive items, the current financial challenges are not ideal.
Here are a few smart tips to avoid debt and overspending for the upcoming Black Friday escapades.
Set a Budget
The first thing you want to do is set a realistic budget according to your income. It should reflect what you can spend according to your income and expenses. Go over your bank statement and highlight the products you spend money on. It's a great way to become more aware of your spending habits and what you can afford.
Read: 5 Ways to Treat Yourself on a Budget
No Impulse Spending
During Black Friday, the urge for impulse spending is incredibly strong. It's important to stick to your budget and ignore this urge. Create a strategy to avoid any impulse spending. A good strategy would be to create a list of the things you really need and only target those items. Look for the specific brands or cheapest options.
Avoid browsing and shopping online wherever possible. Shopping in-store only leads to temptation as there are more things directly in sight that may lead to impulse spending. If what you need is only available in-store, it is advisable to take an accountability partner with you to keep you from reaching for anything that is not on your list of necessities. 
Fill Your Cart In Advance
A good way to make sure you don't overspend is to add the items on your list to your cart in advance. While you have no idea which brands might be on sale, you can add multiple options to your cart and, on Black Friday, remove the expensive options, keeping only the items that are on sale. This will allow you to avoid the temptation of browsing other options. 
Understand your Debt to Income Ratio
The first thing you want to do is to calculate your debt-to-income ratio, which is important in managing your debt and your budget. 
Read: How To Break the Cycle of Bad Debt in South Africa
With this, you compare your monthly income amount to the total amount you owe. This includes all debt, from rent to home loans, credit cards, car payments and other debt payments.
The calculation is as follows:
Add up your monthly debt
Divide your debt total by your income before any deductions (gross salary amount)
Multiply it by 100
The final percentage is your debt-to-income ratio
It is advised to use this calculation whenever you want to spend your funds or use your credit card for purchases that are expensive or not considered a necessity.
If your debt-to-income ratio is under 20%, it's still considered okay. If it's under 40%, then you are slowly moving towards risky territory, and you might want to make some changes. 
If you're in the 0%-60% bracket, you are moving into the risky territory, and significant adjustments are required in your financial spending. If you're in the 60%+ bracket, you're in the risk bracket, and it might be time to get professional assistance to get back your financial freedom.
Read: What Is The Debt Trap & How Do I Avoid It?
How Debtline Can Help
Debtline provides specialized assistance to help cut down your monthly debt repayment. This professional debt counselling firm successfully assists South Africans with debt relief.
NCR-registered debt counsellors are available to assist with debt repayments, provide expert advice and provide protection throughout Debt Review. 
You can contact the Debtline support team via the contact form for a free callback to start the process of getting debt-free today!