August 15, 2023
Life After Debt Review: Expert Tips on What Happens Next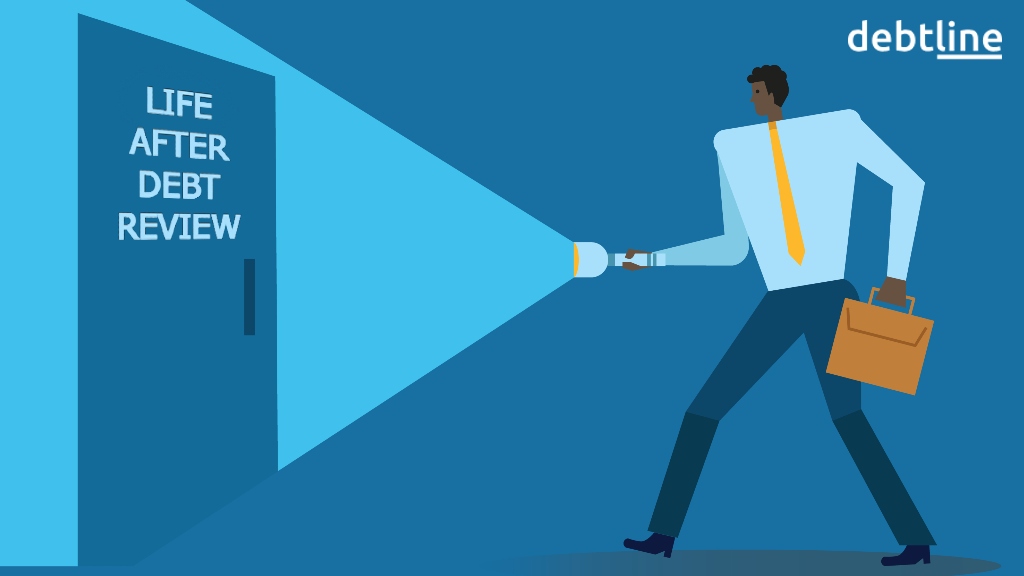 So, you took the first step and decided to be under debt review, but you may wonder, "What happens after debt review?" Or perhaps you're considering tackling your debt head-on, but you wonder what the future holds.
Once you've paid off all of your debt, a few things will take place. It's an exciting experience, knowing that you've put in the work and that you are now debt-free.
As soon as you've completed the payment schedule created by your debt counsellor, you'll receive a clearance certificate. But what does this certificate do for you? Let's find out more.
Clearance Certificate 101
As per the National Credit Act, there are a few instances that make you eligible to receive a clearance certificate from your debt counsellor. Before issuing a clearance certificate on your behalf is possible, complete these steps:
You must pay off all of your unsecured debt and receive confirmation thereof from the creditor.
Long-term payments such as a mortgage or bond must be up to date with no outstanding overdue fees.
Debt counselling fees must be paid and up to date.
Once all three of these points are complete, your debt counsellor will submit your clearance certificate to all credit providers and bureaus. As soon as you receive your certificate, your credit score will start to climb, and your credit record will improve.
Any creditors that had your account flagged as being under debt counselling will remove this. You'll once again be able to apply for credit when needed.
Building Your Credit Score After Debt Review
While you may think that as soon as you've completed your debt review and have your clearance certificate in hand, all will return to normal, that isn't the case. It takes time for credit providers to clear your account and for credit bureaus to be notified. This can take up to three months for records to update.
You will need to monitor your credit report and keep an eye on whether or not your credit score is climbing. It's also up to you to ensure you build a good credit report by paying any remaining debt on time. Paying more than the minimum when possible and avoiding spending more than 30% of your credit limits is also a good idea.
Check out your FREE CREDIT REPORT
Finally, it's important to take note of any errors that may show up on your credit score. It should update regularly. If you see that there's something that doesn't match up with your current spending and debt, contact the credit bureau immediately.
Read: How to improve your credit score
Contact Debtline Today
If you're still not sure whether or not debt counselling is for you, contact Debtline and let our team of NCR-registered counsellors help you. Our aim is to make sure that you have a tailor-made debt solution that works for you and your pocket.
We'll stop creditors from harassing you, help you avoid blacklisting, and negotiate debt on your behalf. We do this while giving you expert debt counselling and advice that can help you take control of your debt.
Contact Debtline for a free callback via our website, and you could be debt free in 60 months or less.