January 31, 2020
Does Debt Counselling Really Work?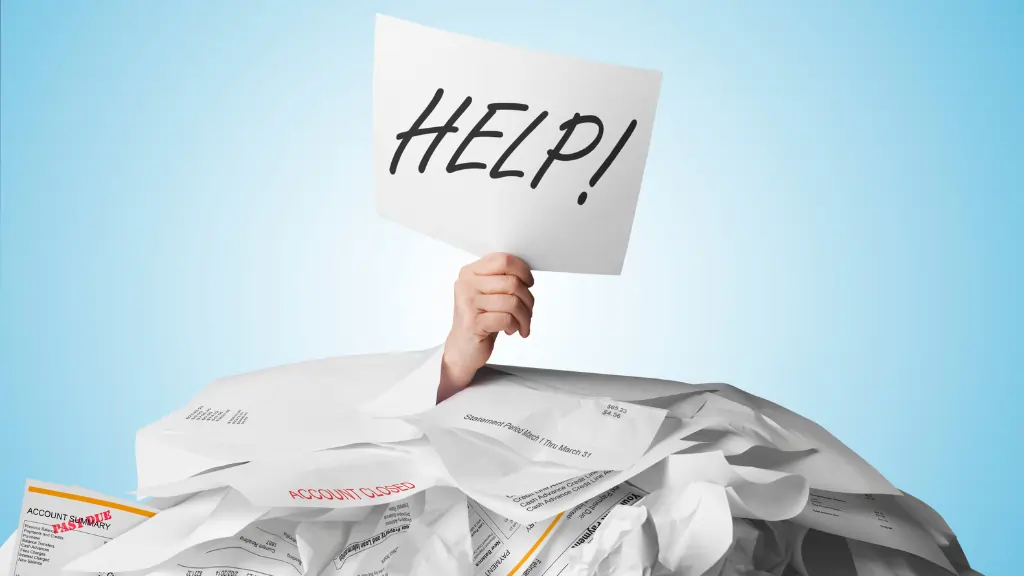 Debt Counselling was introduced by the National Credit Act (NCA) as an answer for people with an excessive amount of debt in 2007. The motivation behind Debt Review is to offer a way out of debt for those who can not make their repayments each month.
Read: What Can Debt Counsellors Do for You?
Debt Review Explained
Debt Review is a highly successful option compared to traditional solutions such as Administration and Sequestration. With Debt Review, you don't need to worry about black-listing and repossession and you work hand-in-hand with counsellors experienced in managing budgets and creditor negotiations.
We've compiled a guide to help you understand debt review. You can jump to each section:
It is important to note that the company is reputable and trustworthy. As a result, the National Credit Regulator offers a list of reliable companies in order to filter untrustworthy companies out of the system.
Working with a debt counsellor such as Debtline means you'll be in good hands with a company you can trust while paying only the necessary fees each month.
Don't take our word for it – read what our clients have to say!
"Thanking Debtline for all of their help. I have been struggling with debt since July 2019 and Debtline has helped change my life. I believe you can help save many others. Myself and my family put our trust in you and you have helped us return to a normal life." Elroy Khan
"I, Aleksander Abbas, rate this team 100%. They were excellent in assisting me with my debt review application form. I feel so relieved and helped by this team's assistance. I paid a reduced amount for my instalments and I am now covered. I thank this team so much for their assistance."