June 15, 2023
Financial tips for young people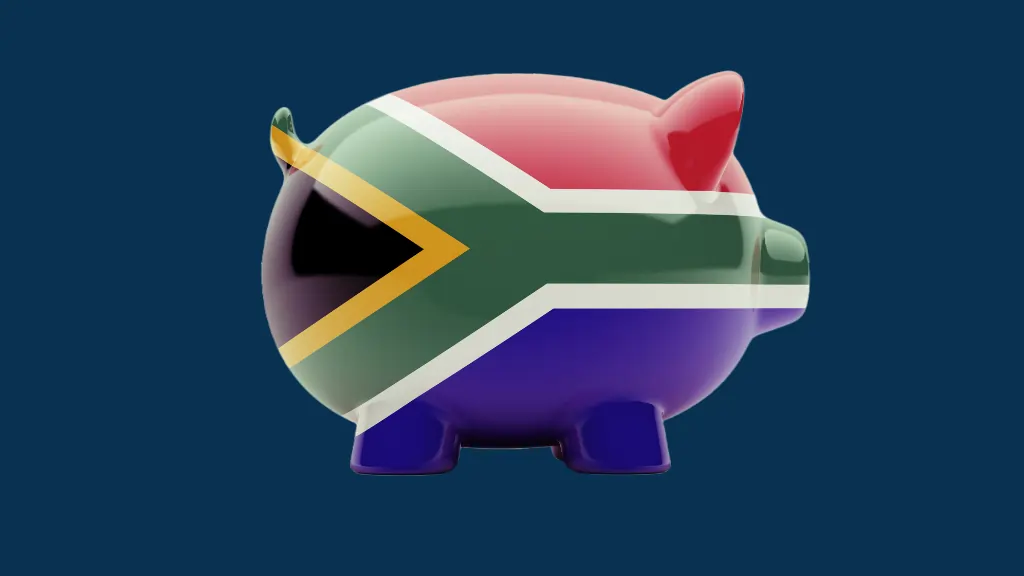 The month of June is all about Youth in South Africa and young people of this country should have the skills they need to manage their money and thrive without debt on their shoulders every day! Considering how little schools teach about finances and managing your cash flow, teenagers and young adults need to learn from those in the know.
Financial tips every young South African should know
1. Use a budget
Learning how to set (and stick to) a budget can be taught to children from a young age. Even a small amount of money can be budgeted, and having one in place is important for being financially responsible.
Read: Budget tips for surviving South Africa's rising living costs
Budgeting your money doesn't have to be hard work or overwhelming. All you need to do is review what you spend on a monthly basis. Start with the necessities and work down to the "wants". Compare the total of this list to your income. If the money going out is more than the money going into your bank account, it's time to make some changes.
You can start by using a budget tracking tool to keep a closer eye on what you spend. You can also adjust your spending habits to include cheaper options, whether how much you spend on lunch at college or the make-up you purchase every quarter.
We have a full guide on managing your budget and everything you need to know about spending like a responsible adult – even if you haven't hit that milestone yet.
2. What is a credit score?
Every South African has a credit score attached to their ID number, and it's important to understand why having a good credit report matters. Your credit report reflects your ability to repay what you owe on accounts or loans. Your credit score shows if you're doing this to the best of your ability or falling short.
When a bank or financial service looks at lending you money, they first consider your credit score. Managing this score is as simple as paying back loans, not spending more than you can manage, and making (at least) the minimum repayments on anything you owe.
Read: How do credit reports work?
It's a good idea to access your credit report and manage if any errors need to be fixed or if your score is falling.
3. Are student loans a good idea?
If you want to expand your horizons and tackle tertiary education, you may consider taking a student loan. School can be expensive, and getting the help you need to make your future as bright as possible makes sense.
Before applying for a student loan, you should consider a few things, such as the current interest rate, how you'll manage monthly repayments, and what to expect if you can no longer afford to pay back your loan.
Read: Student loans in South Africa
Don't take the first student loan that comes your way. Finding the offer that best suits your circumstances is very important. You should always read the fine print to ensure that you aren't caught off guard when it comes to paying back what you've borrowed. It's also a good idea to start paying back your student loan while studying, if possible. This could save you a lot of money in the long run.
4. Stay ahead of debt
If you find yourself dealing with debt before you're even sure how it works, Debtline can help. Our debt counsellors can give valuable advice and ensure that you stay afloat rather than sink under the weight of too much to pay.
Read: What can Debt Counsellors do for you?
Contact us for a free callback and let our experts help you become debt free.