August 8, 2023
How to Steer Clear of Finance Phishing Scams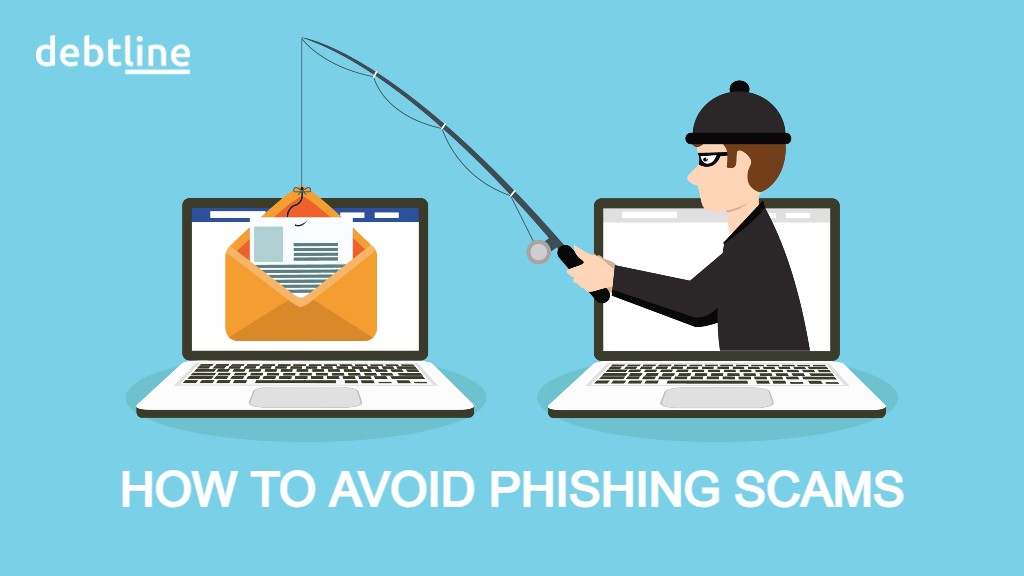 Phishing scams occur in South Africa every day, which unfortunately means you could be just a click away from losing your hard-earned money.
South Africa is in the top 5 most targeted countries in the world. Some attempts at conning you out of your earnings may be fairly obvious. Still, scammers also use carefully crafted schemes that are cunningly designed to deceive.
Recognising suspicious emails or calls requesting your personal information, whether supposedly from your bank or a legitimate company, is essential.
What are Phishing Scams?
Phishing is a type of online scam targeting consumers by sending them an email that appears to be from a well-known source. It is a means of online fraud where cybercriminals claim to be from a legitimate source, such as a company or often a financial institution, in an attempt to steal your personal information.
Once the personal or financial information has been obtained, the scammer will use it to steal your identity and even money from your bank account. Furthermore, they can use this information to open new accounts or invade your existing accounts. Unfortunately, this can lead to dire financial consequences and personal implications often felt for years.
Read: What to do if a creditor calls
Bank Phishing Scams
These are the most common phishing scams in South Africa. Typically, you will receive an email "from your bank" containing a link to a fake website. The site will appear legitimate and prompt you to update your information. Should you follow these instructions, fraudsters will then have access to your username, password, ID number, and other important details. They will then have unrestricted access to your bank account.
Thankfully, these emails are often filtered to your Spam Folder, which should make you question their legitimacy.
There has been an increase in spear phishing, which is a more targeted scam customised to appeal to an individual's interest. These attempts to defraud you can be dangerous as they can bypass some anti-virus defences.
Tips to Protect Yourself Against Finance Phishing Scams
Here are a few handy tips to keep in mind when interacting with emails, texts, or even phone calls that request sensitive information.
South African banks will NEVER send you an email requesting that you update your information. If you receive such an email, do NOT respond.
Your bank's website will have examples of bogus emails, so check the site for information to verify the legitimacy of any message you receive.
Do not click any link in an email or text message suggesting it will take you to your bank's website.
Make sure you use the web address (URL) issued when you signed up for Internet banking.
Type your bank's URL directly into your browser and look for the lock icon next to the URL to ensure site security.
Never log into your Internet banking at an Internet cafe or where multiple people may be on the network.
Update your antivirus software regularly.
If you're ever in doubt, contact your bank directly and ask for more information.
If these preventative measures are followed, you will be better protected against phishing attacks.
Read: Shocking facts about South Africans and money
You Can Count on Debtline
Staying safe from phishing scams is important, but so is protecting your financial future.
Here at Debtline, we have a team of NCR-registered debt counsellors and specialists that provide tailor-made solutions for you. You can take control of your debt by converting your debt to a single monthly payment. Contact Debtline today and learn more about becoming debt-free in as little as 60 months.