August 23, 2023
More South African Households are Turning to Credit Cards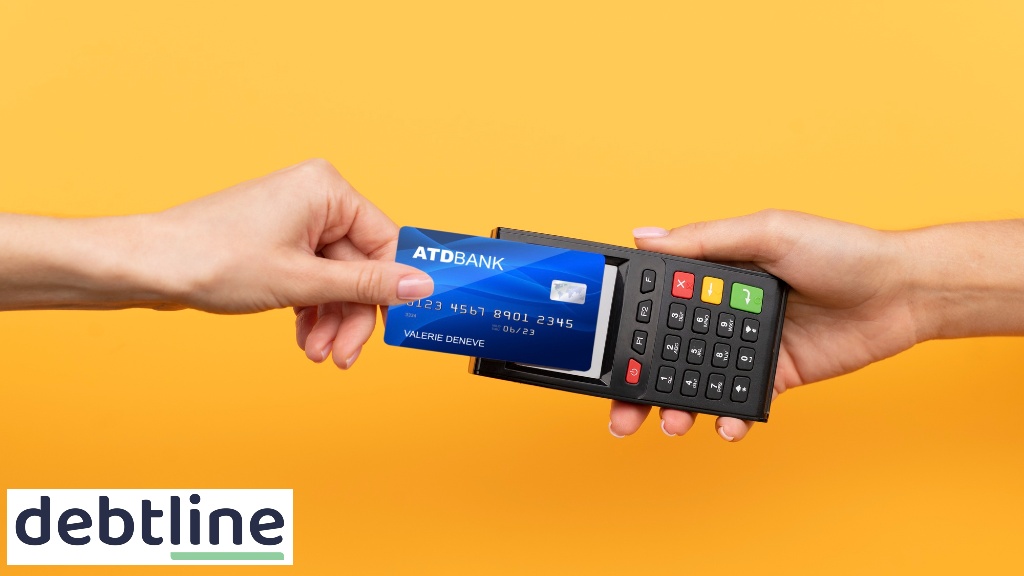 With the cost of living increasing, more and more South Africans need help to make ends meet. This has led to an increase in debt as credit cards are being used more frequently.
It is a cause for concern as the number of SA residents struggling to make ends meet continues to increase.
Months of increases
Over the past few months, South Africans have seen large increases in petrol prices due to global oil prices skyrocketing in March and April. There was slight relief in May, but it increased again in July. This while motorists were hoping for a substantial drop in fuel prices to ease the increase of necessary spending. On top of that, there have been more increases in the cost of living, leading to many South Africans struggling to cover the bare necessities.
According to a recent survey, there are over 72% of South Africans that are unable to meet the electricity needs of their household. And 88% of people have had to drastically reduce their needs to keep up with the increased living costs.
Read: South Africans are Cutting Costs to Make Ends Meet
For some, these increases mean unsubscribing from luxury subscriptions and cutting out the unnecessary. For others, this has led to a fight for survival as they struggle to cover the cost of their needs, including having a nutritious meal every day.
Credit cards to the rescue
There has been an increase in the use of credit cards among South Africans. This is due to continuous increases in inflation and repo rates that have led to a burning of personal reserves.
The concern with this increased use of credit cards is that the walls are closing in, and the room for taking on more debt is quickly running out.
According to an assessment from Nedbank on broad money supply and credit extension in South Africa, home loans have eased to 5.8%, and leasing finances remain steady at 7.6%. Personal loans are still going strong, with a steady 7.3% year-on-year increase as of June 2023.
These statistics show that South Africans aren't taking out loans as often as they used to. However, the study also reveals that there is an increased credit card use trend. In June, the use of credit cards saw an increase from May's 8.8% to a steady 9.2%.
Debt on the rise
The South African Reserve Bank's Financial Stability Review (FSR) posted in May has raised a number of concerns. According to the FSR, credit growth, especially unsecured credit, continues to stay elevated for both households and businesses.
The review noted that in the fourth quarter of last year, unsecured credit grew at the fastest pace yet since 2019. It registered a 9% year-on-year increase which indicates distressed borrowing.
Read: 3 Common Misconceptions about Debt Review
According to debt counselling groups, there has also been a significant rise in households defaulting on their debt. Banks like Absa, Nedbank, and Standard Bank have expressed concerns as they are expecting a surge in credit impairments due to consumers buckling under the pressure.
According to Absa, they are expecting the credit loss ratio to increase by as much as 1.25% to 1.3%.
Households need more breathing room when it comes to debt, which according to Nedbank, will leave them to be more cautious in terms of taking on more debt in the rest of the year.
Debtline is here to help
Are you overwhelmed by debt? Are you constantly looking for new ways to handle your repayments? Here at Debtline, we can offer you a solution.
We are a professional debt counselling firm that aims to assist in helping people relieve their debt. NCR-registered debt counsellors are ready to assist with repayment plans and expert advice. We can help you become debt-free. Contact our professional team of debt counsellors and find out more about debt review and what it means for you.